Sandy Vanderbleek
Really nice person who wants you to succeed
$30.00
For every 15 minutes
I have several years of professional programming experience in a variety languages. My teaching efforts are currently focused on typed functional programming. Most of my teaching experience is using Haskell, OCaml, or Idris; but if it has a type system, it's likely I can help :)
Ran a study group for Haskell Programming From First Principles and regularly attend professional Haskell conferences like Bay Hac.
Completed Type-Driven Development with Idris book. Ran the Idris meetup in NYC.
Completed OCaml from the Very Beginning and More OCaml. Attend OCaml meetups at Jane Street.
Average Rating
4.9
(18 ratings)
Sandy was very helpful in providing me direction and resources within functional programming in JS and Haskell. Whether you are a beginner or advanced, he is very knowledgable in explaining concepts and walking you through them in detail. So, come prepared with questions! :)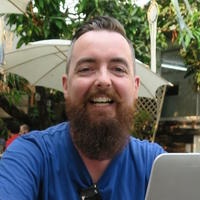 Sandy was really helpful, helped me solve my issue and was extremely patient given my inexperience with Ruby. Cheers!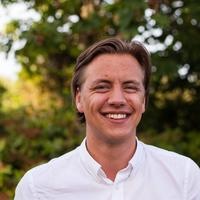 Quick and helpful! Perfect!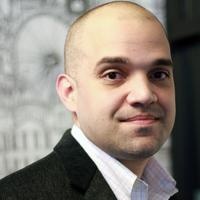 Sandy was as advertised, a great mentor and valuable resource.
Really had a great first experience with codementor and the mentor. He was very quick to listen first and understand the problem. He shared his thoughts and solutions in a understandable manner. I recommend Sandy for any front end issues anyone is working through.
Really helpful and quick with his advice after he understood what the issue was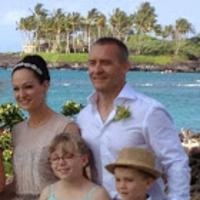 Very helpful. Posted some code that I could use to learn from and solve my issue at the same time
Really efficient and quick to find a solution. highly recommend - nice guy to work with.
Very knowledgeable and friendly guy, thanks for your help!
VIEW MORE REVIEWS