Find a mentor

Web Programming

Mobile App Programming

Programming Languages

Data Science /Engineering

Database /Operations

Others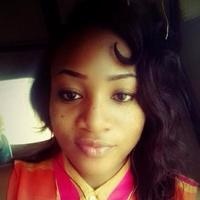 Susan Adelokiki
Subscribing to Form Value Changes in Angular 2
In Angular 2, promises have been replaced with *observables*, which offer a way to subscribe to changes in an asynchronous manner, rather than one-off asynchronous actions. An observable broadcasts a s...
Consume OData Restful Services in Angular 2
In this tutorial, I will show you a handy and scalable way to create a client for Angular 2 which will consume the OData web service.
Creating an Inline Edit Component for Form-Inputs in Angular 2
Improve UX design by creating an inline edit component for form-Inputs using Angular 2.