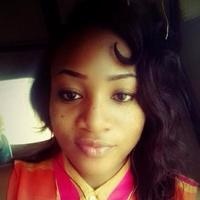 Susan Adelokiki
3
JavaScript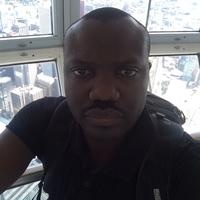 I've built multiple applications using Javascript for server and client side. Very comfortable with Javascript. I have used it extensively in building web applications.
Must have. must do. Extensively make use of Test-driven Development in projects. A project is basically not started without TDD.
I am very familiar with relational and non-relational databases. I have used SQL and MongoDB in projects.
Developed production level projects using MEAN stack
Angularjs is like my second nature. I have built and debugged a lot of angular projects and would be glad to teach others
Worked in a team to build the first digital bank in Nigeria using this framework.
Managing State with MobX
From this post, you will learn what MobX is, what it is useful for, the benefits of MobX, and some major MobX concepts. We will then go through a quick tutorial describing briefly how to use MobX in a React application.
Average Rating
4.9
(11 ratings)
Super helpful working through messy testing and helped me get a lot done despite network connection issues on my end.
Susan responded instantly and was able to connect and help me resolve several of my bugs right away. Thanks Susan!
Very helpful and was able to quickly spot figure out my problem.
Susan has been a help to me in figuring out the right unit testing strategy for my particular project.
Susan was an expert in debugging and groking through the code.
Working with her was a great experience. Good and fast in the communication in the whole process, showed herself to be an understanding person and a skilled developer. Wish we will work together again soon.