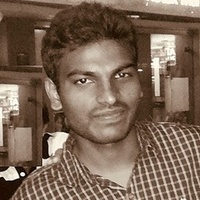 Suresh Atta
Sr Web and Java developer by profession, your friend by nature. 1200+ sessions so far.
Average Rating
5.0
(688 ratings)
May 2018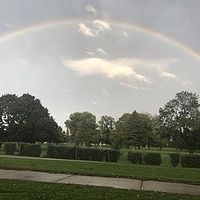 Nice work! Suresh is professional and holds lots of patience as programmer needed and capable to understand the complex requirements within a short explanation. I would highly recommend him for Java related work. Wish you best of luck,Suresh!
Great guy and very concise and clear teaching! Would definitely recommend and will be using again.
Apr 2018
With a very limited ammount of time, Suresh helped me with a Java assignment and was willing to answer any and all questions that I had even after he had finished his work on the code! Thanks to Suresh I passed the beginners java course! I am very grateful! Thank you!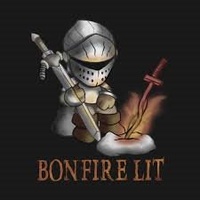 Very good explanations. good mentor :)
I have had what seamed like a simple javascript problem for a couple of days but was unable to see how to more forward with it. 20min support got the problem solved and expanded my knowledge. Suresh was easy to work with and was both able to solve the issue and support me in developing my knowledge at the same time. I would recommend both codementor and Suresh A+ Many thanks
Another five star for Suresh for beeing very helpful and professional!
Suresh was fantastic, I learned so much from my session with him. We went over REST API with Ajax/jQuery. Highly highly recommend him!!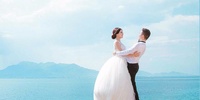 Suresh invests 120% in your project, a must hire!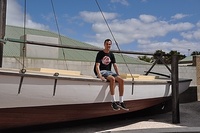 Really happy about the help i got. Thanks!
Mar 2018
Great mentor. Very professional and rreally knows what he is doing. Provides quick help with your assignment and elivers fast solutions.
Suresh has been quite helpful.