Find a mentor

Web Programming

Mobile App Programming

Programming Languages

Data Science /Engineering

Database /Operations

Others
suresh atta
Sr Web and Java Developer by profession, your friend by nature. 1000+ sessions completed so far.
For every 15 minutes
Web and Java developer who loves to fix bugs. I believe in Karma and I believe in the quote "REAL PROGRAMMER'S EYE IS A DEBUGGER." **If I can't fix your issue, you'll get a refund. I do not start timer until you explain your issue (Or) if I am not sure about the issue** Ping me if you are looking for more details.
90
JavaScript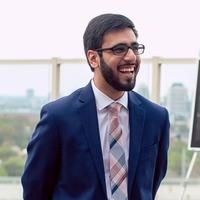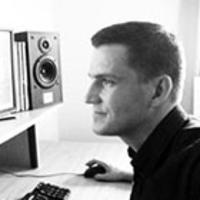 54
HTML/CSS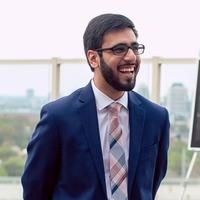 51
jQuery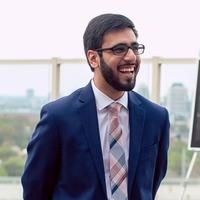 49
Java
26
Html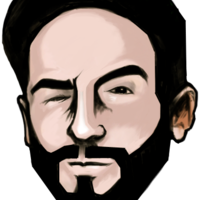 19
CSS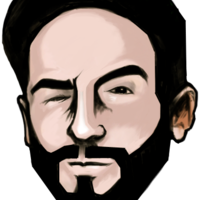 6
AngularJS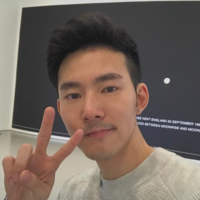 6
SQL
5
Git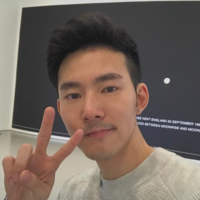 4
MySQL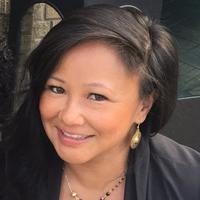 12 Websites That Help Java Developers Daily
Want to learn Java or improve your Java skills? Here are 12 websites to help you become a better Java developer.
Java 8 Collection API changes Part1- Map
Java 8 Collection API changes Part1- Map
Average Rating
5.0
(645 ratings)
Suresh Atta is an amazing coder and a great guy, use him for any project! My warmest reccomendations!
The best independent instructor, helper and not least codementor!
Suresh is very patient as he walks you through the code and debugging. I highly recommend his help.
Suresh was great. He was friendly, knowledgeable and an expert at JavaScript. Solved a problem that stumped me for hours in 13 minutes. Amazing 10/10
Very helpful and friendly - will use again!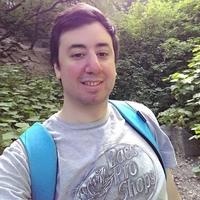 Really smart and experience developer. Resolved my issue quickly!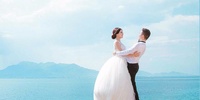 Suresh is very patient and completes tasks in time.
I could not be happier. Suresh was extremely helpful, professional, quick and available whenever I needed. I would recommend his services to anyone.
Very good problem solving skills.
VIEW MORE REVIEWS