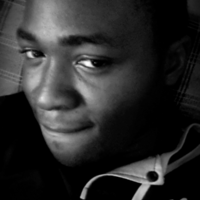 Jesmine Omonori
$10.00
For every 15 minutes
3
Node.js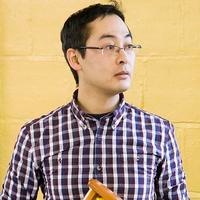 3
JavaScript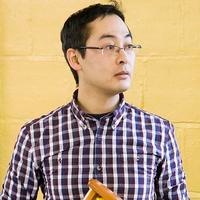 I have a sufficient amount of experience working with both front end and backend javascript framework and libraries, personally and for teams with fast development cycles.
React
- 3 years experience
I love react. Being able to express your view as series of transformation on data is mind-blowing(has functional programming at its heart).
Flask
- 3 years experience
Flask is light-weight and fast. Love it!
Average Rating
5.0
(9 ratings)
Jesmine Rocks! Super easy to work with, and very knowledgeable in the frameworks I needed help with (node.js & neo4j). Highly recommend!
Fixed the issue, good process and explanations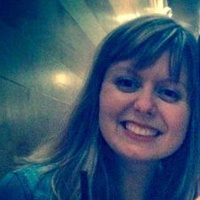 Jesmine was very quick to solve my React component props task and patient as I worked through environment issues. Thanks Jesmine!
Excellent tutor. It was really nice to work with him. Highly recommended!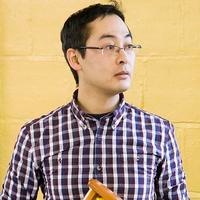 Jesmine is very patient and helpful, and knowledgeable. Thank you!!
Excellent mentor. Helped this novice get un-stuck and explained some key concepts to me. Thanks!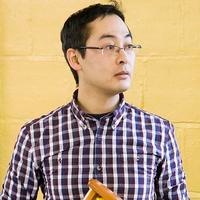 Jesmine is very helpful and knowledgeable. I will definitely come back for more tutoring session from him. Thank you for your help. =)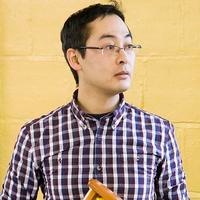 Jesmine is an expert with react. He is very helpful as well.
exceeded my expectations! very helpful and good to work with!