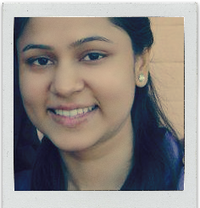 Surbhi
Your most patient Programming Mentor
Average Rating
5.0
(42 ratings)
Apr 2018
Helped me last minute and executed it perfectly.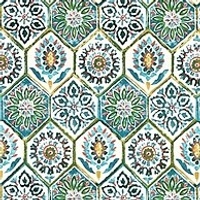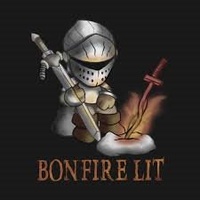 Great mentor, very patient and explains everything well!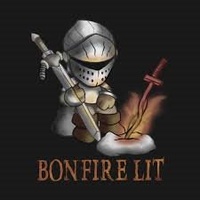 Great mentor, explained everything in an easy to understand way.
Surbhi was able to quickly help me debug my code and fix the issue while also helping me to make fewer mistakes in the future. Thank you!!
Communicated well, and was very professional. Everything was done in a timely manner. Highly recommend Surbhi !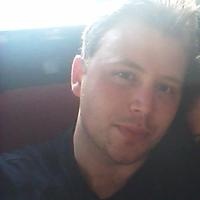 Amazing the job was extremely fast an accurate. Got the right answer first try I will come back for all my python needs for sure very impressed!
Surbhi was very helpful and quickly identified where I had gone wrong in my code. She was very patient with me and explained what she was doing since I am a student.
Mar 2018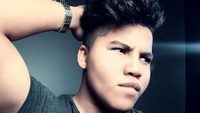 She is a very sweet lady, she tried her hardest to help me.
great work and communication! Will definitely use again
Highly recommended, helped me through a Python problem I was having! I was way off base but helped me find my problem!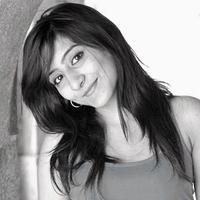 Patient, kind, sharp and amazing!
Feb 2018
Surbhi was detailed and professional and efficient. I will definitely look to her for assistance if I ever need it.
Surbhi is a great tutor - she is very patient with my dumb questions and she makes sure that I understood completely