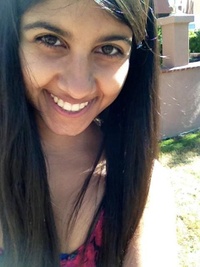 Suraya S
iOS Dev, UI/UX Designer, and Creative Technologist
For every 15 minutes
I am passionate about building scalable software, crafting engaging and intuitive interactions, and teaching. I love helping people of all backgrounds solve problems. I've previously mentored students remotely in web development and Java. Currently, I help professors at the University of Southern California teach iOS development using Objective-C and Swift. I am a strong advocate for rapid prototyping with different tools and approaches and believe that a prototype is worth a 1000 meetings! I am interested in all stages of a product: ideation, prototyping, user research, execution, etc and can offer strategic advice for where to start after having that initial idea.
5
iOS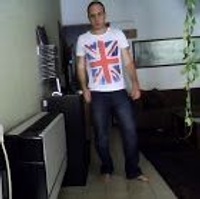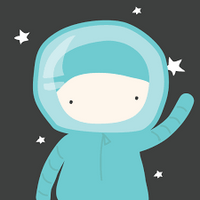 4
HTML/CSS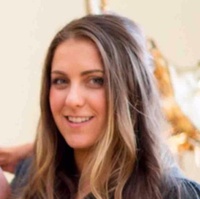 4
JavaScript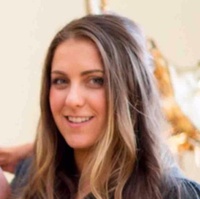 4
Swift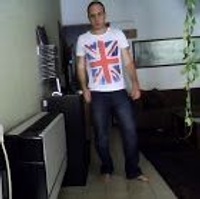 3
Responsive design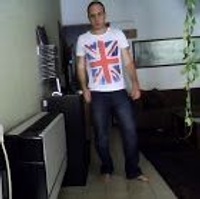 3
Firebase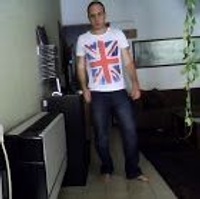 3
Objective-C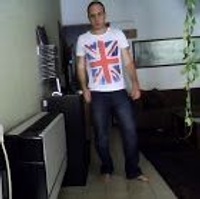 Github repositories
PotterPics
Harry Potter themed photo-sharing social network.
WeeklyGraphics
Music visualization and motion graphic experiments.
Average Rating
5.0
(26 ratings)
Suraya makes harder concepts easier for beginners to learn and does an amazing job of making things easier to understand. She is prepared with material ahead of time and is a huge help for learning iOS development.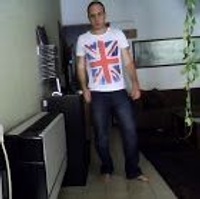 Awesome teacher. Makes complicated stuff easy to grasp.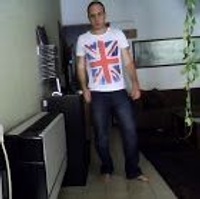 Extremely knowledgeable and great communications skills.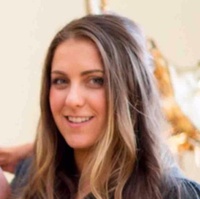 Suraya is an incredible teacher. She is well-prepared, helpful, and she always takes the time to ask if I am understanding everything. I am beginner, and she is great with helping me to feel at ease as well as confident in my abilities. She is a great teacher and mentor and I am am fortunate to have her help, and I highly recommend her.
I had a few questions going in, and Suraya was able to explain and demonstrate the concepts so clearly! I can't wait to use what I learned.
I was a little confused about how to incorporate something into my iOS app. Suraya explained best practices and showed me a clean solution. Very helpful!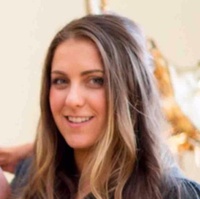 Suraya was an amazing mentor and tutor. She took her time to explain the topics that I needed help with (JavaScript) and was very flexible! I highly recommend her!
Again, Suraya was extremely helpful and efficient. She helped me with the design and database code for my app.
VIEW MORE REVIEWS