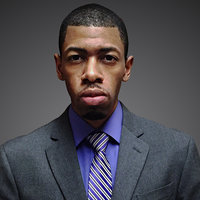 Dexter Talbert
iOS Developer (Full Stack) | Web Developer (Full Stack) | Founder of FanWagon
$20.00
For every 15 minutes
I'm a very experienced iOS and Web Developer who has a passion for delivering clean and high performing apps and server architectures. I spend most of my time coding in Swift/Objective-C, Node.JS, and PHP. - Founder of sports social network FanWagon. - 7 years iOS development experience. - 17 years of web development (this includes development, debugging, and testing). - 5 years server administration in Red Hat/Debian. In my free time, I mentor computer science students at the local college.
13
iOS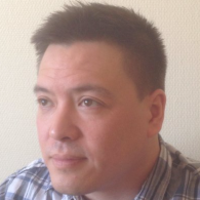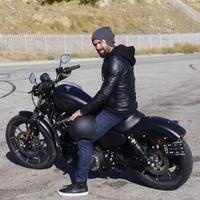 11
Swift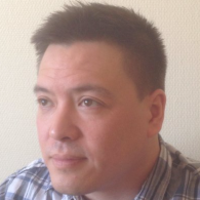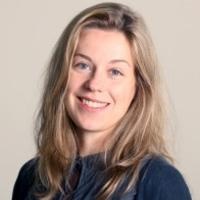 4
Node.js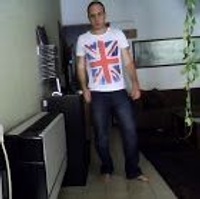 3
JavaScript
Average Rating
4.9
(49 ratings)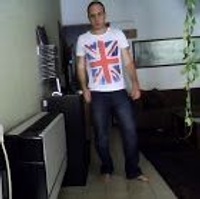 Thanks for the advice and swift help!
Dexter was really helpful. I was able to get data from the database using Parse. He made everything really simple and clear.
friendly and has good insight, highly recommended
Dexter is awesome. He is great at explaining things and very knowledgeable about not only iOS development but other languages and technologies.
Dexter is super helpful and patient. He explains things very throughly and shares the experience I can never find online.
Dexter was super helpful and resolved all of the questions that I came with. I will be reaching out to him again.
Dexter did his best to make sure I would get my contact form issue solved, he is very knowledgable, great at troubleshooting and I would definitely work with him again.
Excellent mentor easy to understand........
VIEW MORE REVIEWS