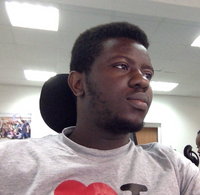 Sunday Adefila
Software developer, Life learner, Community builder... Driving Passion with knowledge
9
Ruby on Rails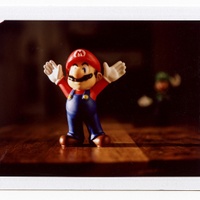 8
Ruby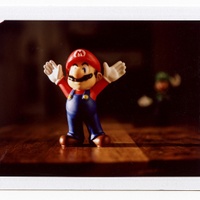 Average Rating
5.0
(23 ratings)
Sunday is fast to understand problems and implement solutions. Friendly and helpful.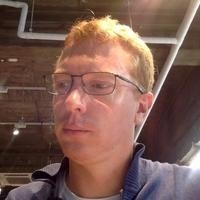 Sunday implemented devise facebook authentication proficiently. Nice to work with very polite and clear.
I thought it would be faster, but we finished the first task. And we advanced in the second one. Still there are things to work.
He was great. We got to the solution quickly and efficiently.
Sunday was very methodic in his analysis. He was also very good at explaining what he was doing and helping me to learn what needed to be done. I would definitely hire him again!
Sunday was absolutely amazing! He is a very experienced developer and goes very fast while still making sure that you can follow along. He managed to solve the problem quite fast. I'll can definitely recommend him!
Sunday was awesome, finished the job the same day I posted it, took time to walk me through the solution, and even made a few tweaks real time. Couldn't be happier.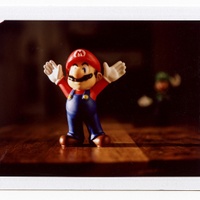 Sunday is a very good programmer who also excels at explaining concepts. Highly recommend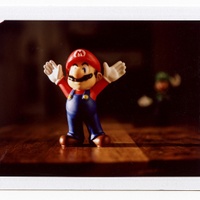 Very good with testing/knows what he is talking about. Recommend him
VIEW MORE REVIEWS