Sumit Raj
Principal Engineer at LodgIQ
$10.00
For every 15 minutes
Building something at the intersection of analytics, machine learning, and Internet technologies. Revenue Management ReImagined. Specialties:- Python/Django/Flask | REST API Development | Data Mining Interests:- Machine Learning | Data Science | NLP. Domain Experience:- Fintech | Real Estate | Revenue Management
8
Python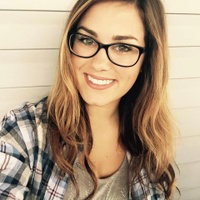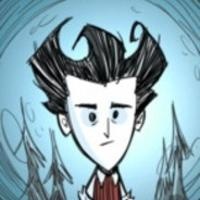 3
Django
Github repositories
vturesults
This is the crawler written using scrapy framework to crawl the results of the students from results.vtu.ac.in to MySQL database
Sentiment-Analysis-of-Twitter-Tweets
Average Rating
5.0
(22 ratings)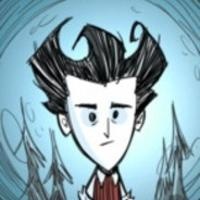 Very skilled and helpful!
Nice Explanation with examples
Quick in problem tracking
I came back to him. Will again too. He will even offer to do it for less if it is a simple addition. His rates are honest
helped well. will go back to him again.
Was very helpful in walking me through the code
His knowledge of the material made the session go smoothly. He explained in detail, so I was able to understand everything.
VIEW MORE REVIEWS