Sukeesh
Python | C++ | Data Structures | Algorithms | Math | Web Development | Machine Learning
For every 15 minutes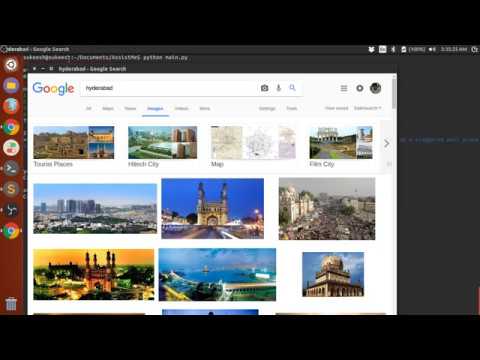 I'm Sukeesh. You can ask me anything :) I'll do my best guiding you in areas of Algorithms, Data Structures, Web Development. When it comes down to coding, my weapons of choice are primarily C++, Python and JavaScript. My spectrum does not limit to these, but they are the ones I'm most likely to help you out with. I do lots of competitive programming. So,I have a strong algorithmic background and I can solve more complicated tasks with top performance times. Great at debugging and finding bugs in the code. You can take look at my existing open source projects at GitHub: https://github.com/sukeesh Able to help you learn, debug, find errors, refactor, teach you best practices, explain concepts, teach you shortcuts and improve your overall programming knowledge.
Github repositories
Jarvis
Personal Assistant for Linux
GoCF
Contest parser for codeforces.com
Computer Vision : Basics
> **Images are Matrices** We have an image, which is 300x300 pixels. ![3dXFiMQ.jpg](https://cdn.filestackcontent.com/Hrd84dpcQzKL6wMtOMzV) Images can be read in Octave using _imread_ function ``` ...
Average Rating
5.0
(10 ratings)
Sukeesh is incredible for offline help. I had some questions on assignments and he was timely and on point. I haven't had as good a tutor on codementor. Highly reccomend!
This was the second time I worked with Sukeesh and once again he was fantastic.
Sukeesh was really encouraging and patient mentor. I've learned a lot even in a small time period.
Excellent step by step explainations! Sukeesh really helped me get off the struggle bus and back to actually learning!
Great help and understand the instructions very fast.
sthomas464@yahoo.com
Jun 20, 2017
He was great, he has a firm grasp of trees and graphs.
great. great. great. Was in a hurry for a final project and he helped alot.
He is so helpful and he even helped me before I made the payment. His explanation is so good.
Sukeesh was very helpful the tasks , also he was very patient and listen with every request required