Sujit Singh
Full stack passionate .net developer with 11 plus years of experience in product development.
$20.00
For every 15 minutes
I am a very passionate software developer with 10 plus years of hard core experience around product development. I have created many successful desktop applications both for Windows and Mac for my earlier company. Latest one being used in more than 150 plus countries (almost every part of the world) and loved by thousands of paid users. I have also experience in creating mobile applications using Xamarin (which runs on iOS, Android and Windows Phone), creating websites using HTML, CSS, Javascript, Jquery, Angular, Asp.net MVC, etc. I consider myself a full stack software developer who can guide you on every aspect of software development from conceptualisation to implementation to setting up a robust system around it, which leads to happy customers. I get things done no matter what. Currently I have become an entrepreneur and started my own company which creates awesome products for end users. I also do freelancing, teaching and mentoring in my spare time.
10
C#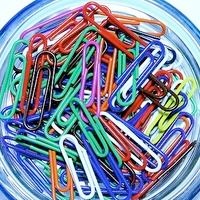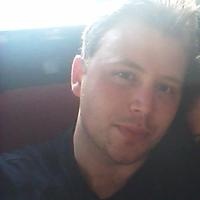 6
Asp.net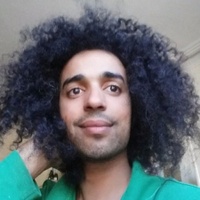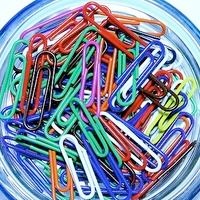 Average Rating
5.0
(55 ratings)
very well done and very fast and very profesional. will definitely recomend and use services more often
Super awesome. Quick to response and nice to work with
Thanks Sujit: Job done quickly and perfectly! Thanks!
Very helpful and explained as he assisted.
Great mentor, very knowledgeable, patient and explains everything so you understand!
Exceptional fast and very smart! Could not be happier with Sujit and his attention to detail!
He completed the task quickly and it worked. His price was a bit higher than I am accustomed to paying, but I agreed to it. I am happy.
Although it turned out that I didn't actually get to use his services for my problem, he was very prompt in responding and attentive when I was explaining the issue. Definitely recommended.
Fast and reliable! Highly recommended!
Excellent work. Highly recommended!
VIEW MORE REVIEWS