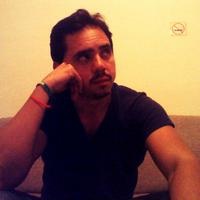 Cesar Iduarte
Front End Web Developer & Design Architect
For every 15 minutes
New technologies advocate. I'm constantly perfecting the way I create code. There is nothing more pleasant than an smooth solution that change the way a process is done for the better. Currently I work as Design Architect at NGC, designing and developing some of the product modules.
Average Rating
5.0
(7 ratings)
Very kind, very helpful and would definitely use again. Thanks Cesar.
Cesar gived me great help, will recommend again
Cesar was very helpful. He was also very patient, and taught me a lot ! He is a very good mentor!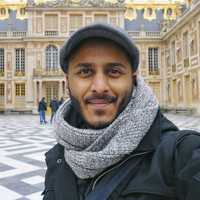 Cesar is a genius. He was capable of solving what I thought were complex javascript issues rather quickly. He was very willing to approach any issue I threw at him. I appreciate all the help he has given me.
Awesome job in explaining how the issue can be solved. Keeps things simple.
Cesar was quick and efficient - I will no doubt use his services again.
Very helpful and resolutive. Pleasure to work with him, will surely do business again