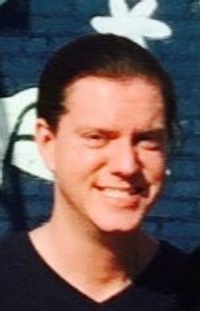 Michael Urvan
C# .NET, Unity 3D, jQuery, AJAX, Javascript, HTML5, CSS3, Bootstrap, SQL, Entity Framework,Code First developer with 10+ yrs exp
Average Rating
5.0
(68 ratings)
Feb 2018
Very informative and will walk you through everything step by step!
Oct 2017
He was amazing, helped with all my problems and was extremely patient and informative. He had me to examples and walked me through step by step.
Very knowledgeable and efficient.
Sep 2017
Very knowledgeable in C#.NET
Very knowledgeable on multiplayer concepts using Unity 3D. He helped with outlining steps I need to take to get everything started properly.
Apr 2017
Very helpful, very responsive understood the goal of the project.
Michael is an excellent mentor. He helped me with a project, from him I learned a lot and he went through everything so that I have a very good understanding. I highly recommend Michael and I would love to have session with him in future.
Michael is very personable and patient mentor when he helped debug my Unity WebGL authentication problems.
Michael is awesome. Very patient!
Very friendly and knowledgable and willing to work hard to figure out what the issue was
Superb mentor above all else, understands immediately what the requirements are without wasting a moment of time.
I am very new to Unity and Michael was very helpful in explaining an issue I was having as well as teaching me new things about the platform that will come in handy later. Would definitely recommend.
Mar 2017
Michael did an incredible job. He stayed committed until it was completed. Completely overjoyed with his work.
Feb 2017
Very helpful! Will use again for further projects.
Jan 2017
Michael is a great mentor, I learned a lot during the session about using Unity debugging with visual studio and about using Unity's UNet for multiplayer networking. He did a great job putting me through and helping me figure out the issue with my code.