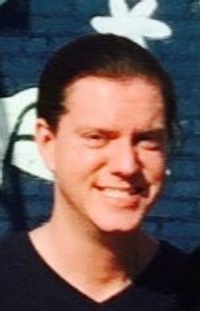 Michael Urvan
C# .NET, Unity 3D, jQuery, AJAX, Javascript, HTML5, CSS3, Bootstrap, SQL, Entity Framework,Code First developer with 10+ yrs exp
$12.00
For every 15 minutes
Being a software developer is more than just learning to program in a computer language. I have been a developer for nearly two decades. I have designed several larger web sites from concept to deployment, some high-profile projects. I have served as a Lead Developer or Senior Developer for many years, mentoring other developers and encouraging them to use the latest technologies and best practices. I focus on teaching patterns and reusable methods for designing applications, and reinforcing the need to stay current as new technologies are released. I can give advice on how to focus your learning efforts to target specific types of development positions, and interviewing advice for finding a position within a software company. I have programmed in C++ for about 10 years prior to using C# and focused on web technologies, which I have now been doing for another 10 years. While I have primarily been using jQuery / Microsoft .NET / C# and have a background in C++, I have also utilized VB and VB.NET, touched on PHP/MySQL from time to time, and worked with the Microsoft SQL Server/Express/CE products for 10+ years. One of my most recent projects has been building a Unity 3D game, which is now on Steam Greenlight. Domain Driven Design is a basis for each of my projects' structure, and I reinforce the need to use best practices when coding. I can also explain SCRUM, which is used by many companies for handling team project management. If your final senior project is a "Concept to POC" type of project where the Proof of Concept is the working software required for a grade, then I will also teach you to use Balsamiq to wireframe your ideas before we begin developing any code. I can help you document the Project Scope, Functional Specs, create Design Documents, and build the presentation for your senior college project. We can build completely usable projects in a short time, both the user interface and the server components as needed. My focuses are HTML5 / CSS3, jQuery, Object Relational Mapping (ORM), C#, Microsoft .NET, Web Services (web api) and SQL Express.
Eastern Time (US & Canada) (-05:00)
English
17
C#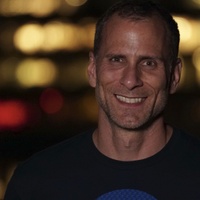 7
JavaScript
6
HTML/CSS
6
Unity3d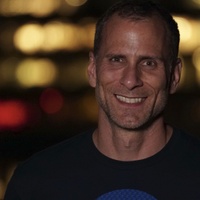 5
jQuery
4
Css2
4
Asp.net
Average Rating
5.0
(68 ratings)
Very informative and will walk you through everything step by step!
He was amazing, helped with all my problems and was extremely patient and informative. He had me to examples and walked me through step by step.
Very knowledgeable and efficient.
Very knowledgeable in C#.NET
Very knowledgeable on multiplayer concepts using Unity 3D. He helped with outlining steps I need to take to get everything started properly.
Very helpful, very responsive understood the goal of the project.
Michael is an excellent mentor. He helped me with a project, from him I learned a lot and he went through everything so that I have a very good understanding. I highly recommend Michael and I would love to have session with him in future.
Michael is very personable and patient mentor when he helped debug my Unity WebGL authentication problems.
Michael is awesome. Very patient!
Very friendly and knowledgable and willing to work hard to figure out what the issue was
VIEW MORE REVIEWS