Petur Subev
Kendo
- 3 years experience
Developer @ KendoUI team
4 Years developing widgets for Kendo UI (a famous jQuery based framework) and now software engineer responsible for the front end world of Leanplum.
Average Rating
5.0
(19 ratings)
Petur was very obliging in arranging a quick session due to timezones. He quickly understood the issues, helped me through my problem and explained a better way forward. I will be reaching out to him again. Thanks!
Petur is going the extra mile to get things working, gets fast the understanding of new tasks.
Petur is the best. Expert on Kendo UI.
Petur was excellent. He understood exactly what the issue was and gave me very clear solutions. His English is also excellent. I would recommend him highly to anyone.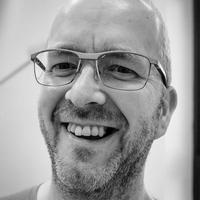 Petur is very knowledgeable and helpful.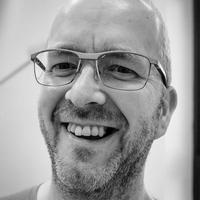 Petur was very clearly very knowledgeable and helpful. I have some work to do but have a better understanding of what that is now and will go back to Petur if I need further help. It was a pleasure too.
That was an excellent session! Petur understood the problem very quickly, and helped me learn how to fix it from a couple angles. Well worth it!
If you're looking for javascript, jQuery or Kendo UI help, or even deeper, Petur is an outstanding value, and a fun guy to talk to as well. It's the best feeling when one gets schooled by someone of this caliber, because that's how we learn - Very impressive!
This 30 minutes saved me hours. Thank you very much Petur!
VIEW MORE REVIEWS