Subash Luitel
Senior iOS Developer with solid background in creating complex mobile applications downloaded by millions of users
Average Rating
5.0
(312 ratings)
May 2018
Subash solved my problem and made my day. Not only did I learn a few new ways of doing things, the place that felt like a road block now feels like a place I can understand and a pathway to the things I want to build. He knows his stuff.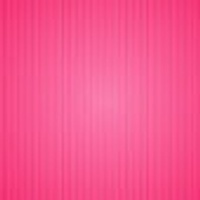 Apr 2018
Outstanding! Great insight and suggestions. Thanks Subash!
Friendly and professional
Mar 2018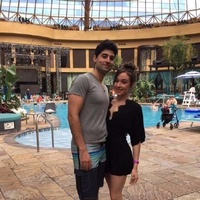 Subash was with me for 2 and a half hours debugging my ios app and making it dynamic and it completely made my app work much more efficiently! I can't thank him enough. Definetly recommend
Helpful in debugging my code and finding the reason why it was not working! GENIUS! :)
AMAZING & helpful as always. Found my bug in a few minutes that took me hours and hours the previous day.
Amazing help! Go to guy for any iOS related issues in the future.
Feb 2018
Helpful, as always! And friendly. Thanks!
He was 100% helpful and very quick to answer any requests; he was able to solve many issues with ease and efficiency! Would recommend to anyone!
Jan 2018
Subash was great. Highly recommended!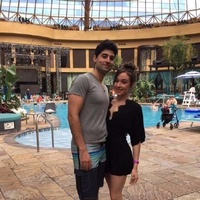 Amazing! He really helped me understand the code and steps it takes to solve my problem.
Dec 2017
Tries to understand your problem and help find the best solution for you.
Awesome mentor, good technical knowledge and communication. Enjoyed working with him.
solved my issue very quickly, very satisfied