Subash Luitel
Senior iOS Developer with solid background in creating complex mobile applications downloaded by millions of users
$20.00
For every 15 minutes
Highly passionate and experienced iOS developer with more than 5 year of experience. • Shipped over 50 different iOS apps downloaded by millions. • Computer Engineering graduate from IIT • Great design and UX experience • CTO and founder at Thinkboks • Senior iOS and android developer at UPShow Experience with all core iOS apis and various third party apis. Parse, GPUImage, Firebase, Restful APIs, Auto-layout, Multithreading, Push notifications, In app purchase, Apple watch development, Apple TV development, iCloud, PassKit, SiriKit, Maps, Branch.io, Fabric, FacebookKit, Crashlytics, Raygun, Debugging, OAuth2, Braintree Payments, Square payments, Apple Pay, Networking, Peer to peer connectivity, Alamofire, AFNetworking etc to name a few. Basically I am able to help with anything iOS related. I have helped hundreds of fellow developers on Codementor solve a wide range of issues. It will be a pleasure to help you as well :)
86
iOS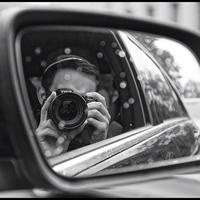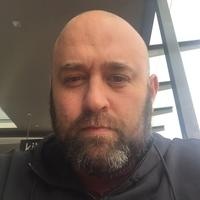 79
Swift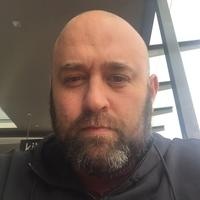 72
Xcode
41
Iphone
26
Objective-C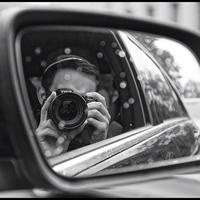 18
Autolayout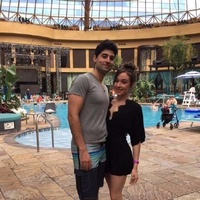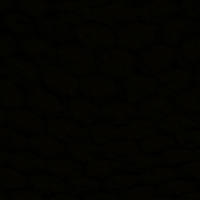 14
Ipad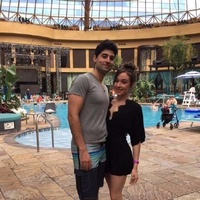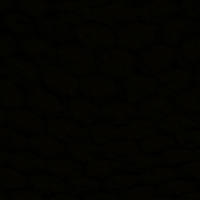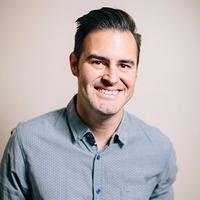 10
Parse.com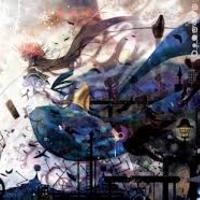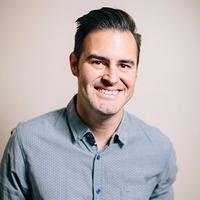 8
Uikit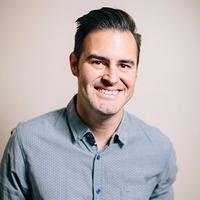 Average Rating
5.0
(305 ratings)
Outstanding! Great insight and suggestions. Thanks Subash!
Friendly and professional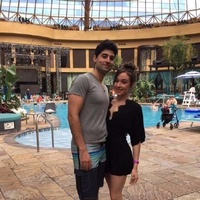 Subash was with me for 2 and a half hours debugging my ios app and making it dynamic and it completely made my app work much more efficiently! I can't thank him enough. Definetly recommend
Helpful in debugging my code and finding the reason why it was not working! GENIUS! :)
AMAZING & helpful as always. Found my bug in a few minutes that took me hours and hours the previous day.
Amazing help! Go to guy for any iOS related issues in the future.
Helpful, as always! And friendly. Thanks!
He was 100% helpful and very quick to answer any requests; he was able to solve many issues with ease and efficiency! Would recommend to anyone!
Subash was great. Highly recommended!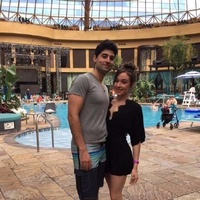 Amazing! He really helped me understand the code and steps it takes to solve my problem.
VIEW MORE REVIEWS