Find a mentor

Web Programming

Mobile App Programming

Programming Languages

Data Science /Engineering

Database /Operations

Others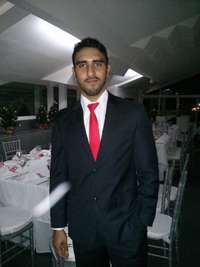 Oscar Flores Presidente
Passionate about learning
Average Rating
4.9
(229 ratings)
Dec 2017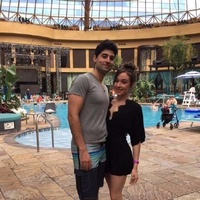 Oscar is amazing!! He took the time to understand what was going on with my Node project and had a lot of patience and determination to solve my project's issues (letting me know why he did what he was doing). Definitely recommend! :)
Awesome guy. Really helpful and understanding. Solved a problem that I was stuck on for a while :) Would definitely recommend him to anyone.
Rarely does one find such a great mentor. Oscar goes above and beyond . Glad to have him on the team.
WoW! this guy is great! What can I say,he just went above and beyond to help me. Don't hesitate to work with him.
Great work...and fast! I will definitely use Oscar again!!
Nov 2017
Oscar is a great mentor! He did a great job explaining and helped me solved my issue quickly.
Awesome mentor!...Good to see he's back after long time. I always recommend him.
This guy is amazing, kind and wonderful person. Did what I wanted whilst teaching me
Oscar is very professional and clearly knows what he's doing/teaching. I am definitely going to be reaching out to him in the future.
Second time using Oscar, as enjoyable as the first! Thanks Oscar
Oscar was amazing, helped solve my problem fast and efficiently!
Excellent help and very punctual as well!!
Excellent. He helped me out so much that I am on my way to solving my issue and I can finally progress. I am looking forward to working with him much more. Highly recommended
He is awesome! Jump into the problem quick, and solved it. Experienced professional gives suggestion on architectural questions.
Oscar was fantastic. Very helpful and communicative. He not only fixed the issue but was able to give helpful guidance along the way.