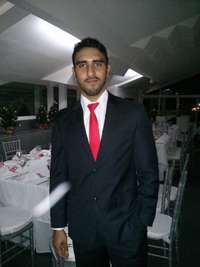 Oscar Flores Presidente
Passionate about learning
For every 15 minutes
I'm a computer engineer who likes to make games and mobile apps.
Central America (-06:00)
Spanish, English
17
Java
14
Android
4
Unity3d
3
JavaScript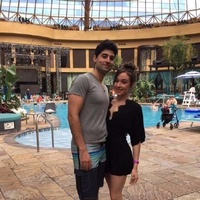 Average Rating
4.9
(234 ratings)
Really good helper. Explained everything nicely.
Brilliant help, stayed on with me for almost 2 hours!
Brilliant help, explained everything clearly.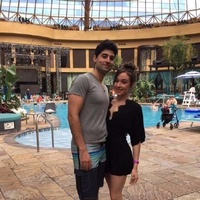 Oscar is amazing!! He took the time to understand what was going on with my Node project and had a lot of patience and determination to solve my project's issues (letting me know why he did what he was doing). Definitely recommend! :)
Awesome guy. Really helpful and understanding. Solved a problem that I was stuck on for a while :) Would definitely recommend him to anyone.
Rarely does one find such a great mentor. Oscar goes above and beyond . Glad to have him on the team.
WoW! this guy is great! What can I say,he just went above and beyond to help me. Don't hesitate to work with him.
Great work...and fast! I will definitely use Oscar again!!
Oscar is a great mentor! He did a great job explaining and helped me solved my issue quickly.
Awesome mentor!...Good to see he's back after long time. I always recommend him.
VIEW MORE REVIEWS