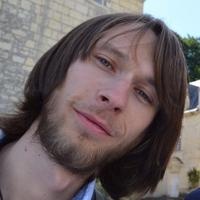 Stepan Suvorov
Angular developer with 30+ apps
Average Rating
5.0
(11 ratings)
Sep 2016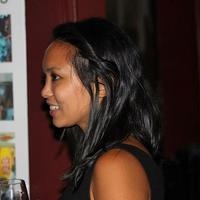 Great! Learned a great deal.
Oct 2015
Great discussion. Will strongly recommend Stepan. He has great knowledge about Angular and other web frameworks (React / Ember etc). Will surely work with him in future!!!
May 2015
Stephan is The Man with Angular. I have worked with numerous mentors on Angular issues, and Stephan was the most proficient with the framework. After I explained my issue to him, he immediately homed in on the best way to solve the problem and implemented the fix.
Great once again very quick solution. No time wasted, excellent mentor.
Apr 2015
Once again fantastic assistance from Stepan... will continue to request his help.
Stepan has been a great help. He told me he could solve my problem in 15 minutes and because of my questions the session went on for longer however he was kind enough to stop the session and continue to work afterwards! Fantastic...
Mar 2015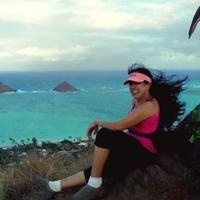 Stepan is extremely knowledgeable, amazingly resourceful with an uncanning ability to suggest meaningful solutions! I look forward to working with him in the near future.
Feb 2015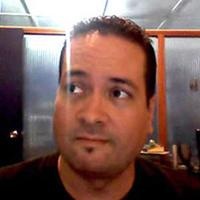 Stepan is very helpful and got me understanding Grunt a lot better
Jan 2015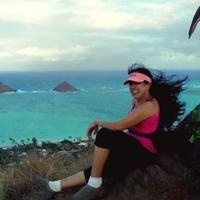 Stepan is a expert level AngularJS, exceptional debugging ability and extremely patient in answering all of my questions. I recommend him unconditionally and I look forward working with him in the near future!