Steven Noto
Lead software engineer, with way too many opinions on Java and coding!
$20.00
For every 15 minutes
Lead software engineer with 15 years of experience designing, developing, and managing. It's my passion to build tools that make people more efficient and happier.

Proficient in enterprise application development, database design, and big data architecture.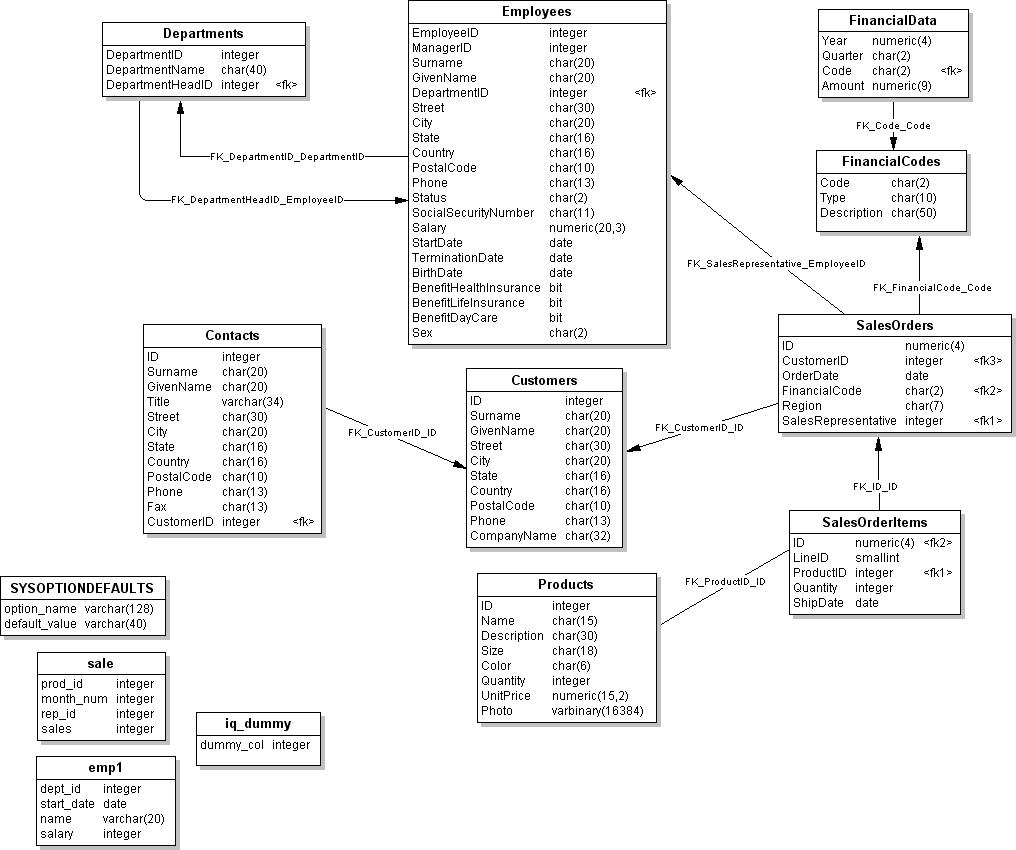 I will write a complicated SQL query
$25 - Databases
Left join? Right join? Foreign key what now?

I will be happy to write you a complicated SQL query, across any number of tables, to provide whatever data you need.

Sorting, grouping, counting, ranking, and other transformations and calculations can all be yours.