Steven Noto
Lead software engineer, with way too many opinions on Java and coding!
$20.00
For every 15 minutes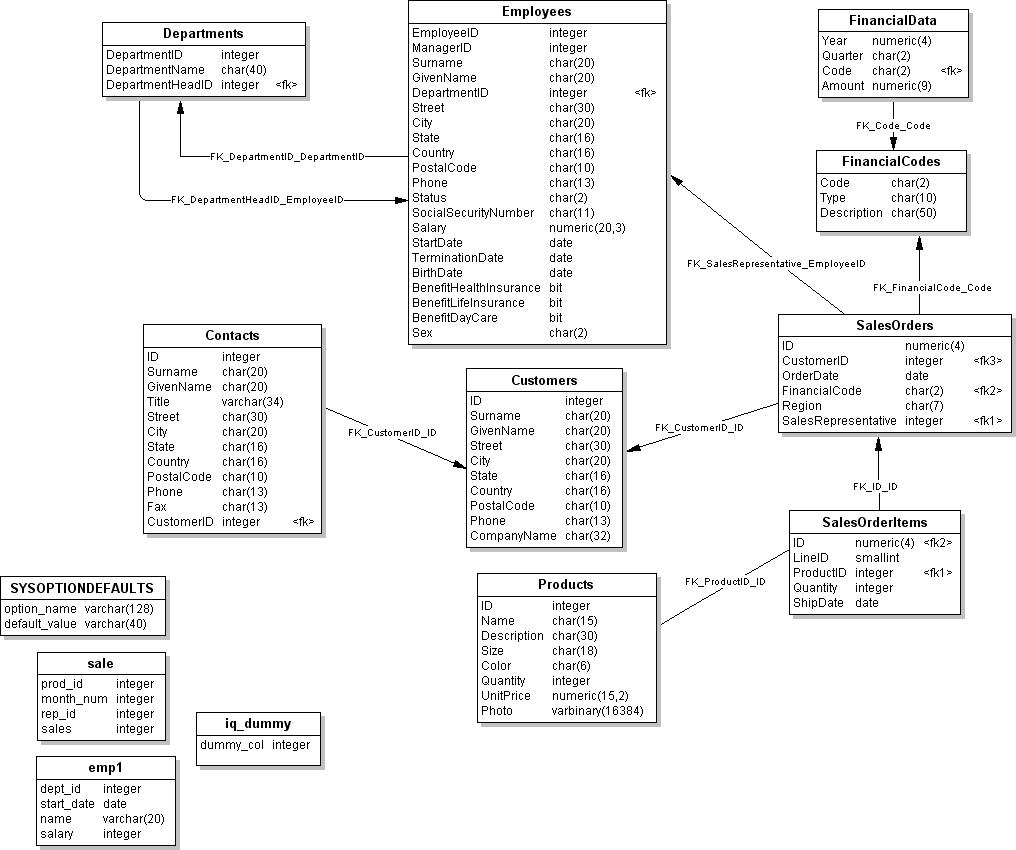 I will write a complicated SQL query
$25 - Databases
Left join? Right join? Foreign key what now?

I will be happy to write you a complicated SQL query, across any number of tables, to provide whatever data you need.

Sorting, grouping, counting, ranking, and other transformations and calculations can all be yours.