Steven Harman
Building the web since 1999; maker and breaker of things.
Average Rating
5.0
(8 ratings)
Sep 2016
Incredibly helpful session. Steven knows his stuff really well and is great at explaining and teaching as well. 10/10 would session again!
Mar 2015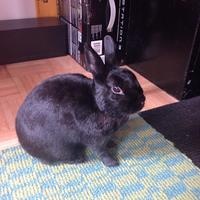 Issue was not resolved but I was given some google search terms to continue debugging. It was disappointing that the mentor had only skimmed my request before the session, so a lot of time was wasted explaining what was already clear from the issue description.
Jan 2015
Very helpful, I've got some tips.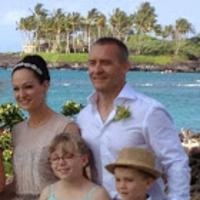 Sorted my issue out in 5 minutes. Friendly and knowledgeable. Great job
Super helpful. And cheerful. And knowledgeable.