Steven Harman
Building the web since 1999; maker and breaker of things.
$40.00
For every 15 minutes
I've created and/or maintain a number of Ruby Gems (Grocer, GitTracker, DumbDelegator, pg_search, minimagick) and share a lot of side-project code on GitHub. I've been building the web since the early 2000's and first started using Ruby in 2007. I've helped a number of teams move from SVN/CVS/TFS to Git. I enjoy helping people along the road from "Testing to Test-First to Test-Driven" (http://stevenharman.net/from-testing-to-test-first-to-test-driven).
Average Rating
5.0
(8 ratings)
Incredibly helpful session. Steven knows his stuff really well and is great at explaining and teaching as well. 10/10 would session again!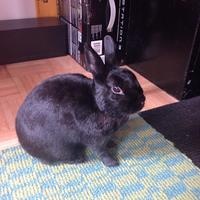 Issue was not resolved but I was given some google search terms to continue debugging. It was disappointing that the mentor had only skimmed my request before the session, so a lot of time was wasted explaining what was already clear from the issue description.
Very helpful, I've got some tips.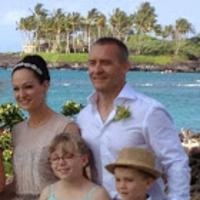 Sorted my issue out in 5 minutes. Friendly and knowledgeable. Great job
Super helpful. And cheerful. And knowledgeable.