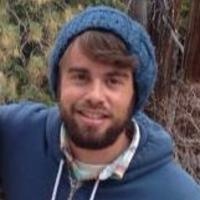 Steve Klebanoff
Senior-level Ruby on Rails Software Engineer. Experienced Mentor. Overall Nice Guy.
$25.00
For every 15 minutes
I love mentoring and helping people learn about Ruby on Rails and Web Development. I'm an accomplished Software Engineer with more than 10 years experience. I've worked in a variety of companies, from early stage start up to large corporations. I've worked with a variety of technologies, but right now am uberfocused and skilled in Ruby on Rails web development.
Average Rating
5.0
(23 ratings)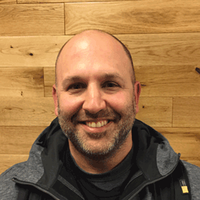 Steve is an awesome mentor and great guy. He has really given me a solid path to level up my skills. 5 stars.
Very helpful, got me going on a difficult issue.
Steve was very patient and helpful.
very knowledgeable in rails!
Solved the problem quickly. Nice guy too.
Steve is an awesome problem solver. I had a complicated issue that he helped me work through and I learned a ton in the process! Great mentor, highly recommend him!
Steve was super helpful in resolving my issue and explaining the steps along the way. Will work with him again.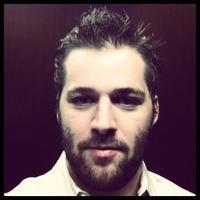 Great Help! Solved my issue in 10 min and gave me some good insight on another issue i was having.