Steve Purves
C++, Matlab, Javascript, number crunching, visualisation & scientific apps. 15+ yrs. TDD/BDD
$30.00
For every 15 minutes
Scientific software developer (image processing, data analysis, machine learning & visualisation) and computing using C++, matlab, javascript & web apps. I've been developing working professionally for over 15 years and have touched all sorts of technologies, APIs, Algorithms, build systems in that time 3D Visualisation, GPU/CUDA, Linux/Windows, boost, node.js, .... These days getting into js, node and web technologies. I practice BDD & TDD have led & worked on agile teams and regularly teach people over the internet.
Average Rating
5.0
(36 ratings)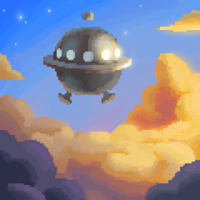 Only mentor I use as of now, all I need to use as of now too. He is the absolute best out of anybody ever.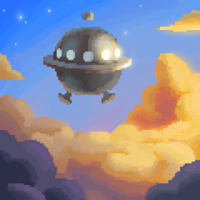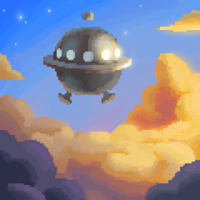 He is the best mentor. I likely always write this about him, but Steve really is!!!
He was the only mentor that offered me a fixed price (and a reasonable one too) to solve the problem offline! Perfect outcome! Couldn't be happier :)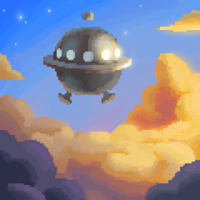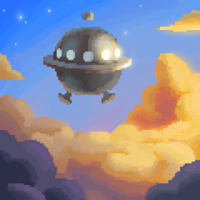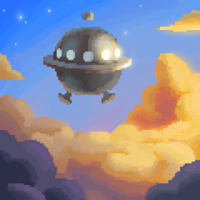 He is an excellent mentor all around, stand up person too.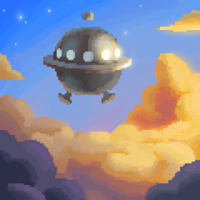 Very helpfull and explaining everything in detail, although I couldn't really understand everything because of my poor skills at ANgular. Great mentor.
Great mentor! Helped in making a complex work appear easy. One to always count on to take mentee's project like his own work. Awesome!
VIEW MORE REVIEWS