Steve Gibson
Software Development Coach
For every 15 minutes
Generalist Software Developer and Software Development Coach. I think testing is very important; a tight development process is key; and that reviewing your requirements regularly for completeness, consistency and accuracy will minimize the cost of "surprises". I like to know the big picture, am detail oriented and love the challenge of jumping into projects where I know little or nothing about the problem domain or technology stack. I believe in learning something new every day and that process improvement is all about being intentional with your time and effort. Schedule an appointment with me now at: https://unitingcode.acuityscheduling.com/ Please note: I am not prepared to do assignments or coding challenges for people. I feel I can add much more value walking you through a problem.
6
Java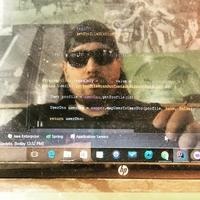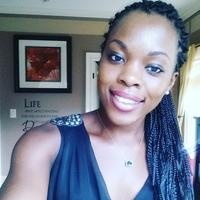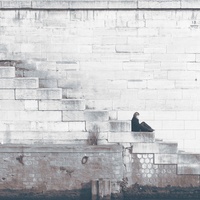 4
Python
3
SQL
Average Rating
5.0
(40 ratings)
Steve is great! He quickly took me from continuous integration newb to a practitioner. I now can understand and manage my git, github, and travis environment. It is awesome to have access to a great mentor like Steve.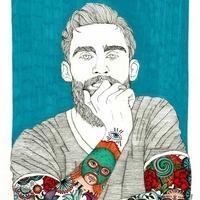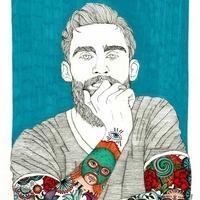 Steve knows stuff. Thanks Steve, you are a legend.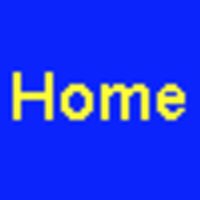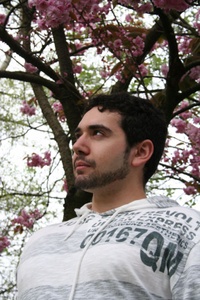 Solved the various application.properties dev/prod switching
Steve is not only a tech mentor but also kind and patient towards new technical guys. Thanks a lot steve for your help. you make things faster than others do....
STEVE WAS THE BEST! HE HELPED WITH WICKET WHEN HE WAS NOT EVEN FAMILIAR WITH IT. SUPER HAPPY! WILL DEF REACH OUT TO HIM IF I NEED MORE HELP!
One of the best mentors I have ever worked with!! Best in business in understanding the issue.
Excellent support and help, great mentor
VIEW MORE REVIEWS