Steve Belovarich
Full Stack JavaScript Engineer with a passion for teaching
Average Rating
5.0
(16 ratings)
May 2017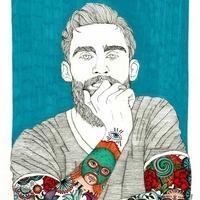 Steve is a great mentor. He suggestions were awesome on Angular 1 Project I'm currently working on.
Apr 2017
Very knowledgable and helped me walk through my problem quickly and efficiently! Highly recommend working with Steve if you have the opportunity.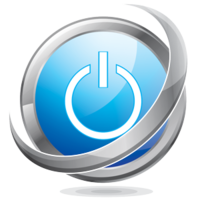 Steve is very knowledgeable and a pleasure to work with.
Aug 2016
I met with Steve twice before interviewing for a new job. He helped me understand Angular very well (specifically the differences between1.4 and 1.5) and helped me with a "dry run" paired programming exercise. Very pleasant guy. Very knowledgeable. I would definitely use him again.
Great first session. Looking forward to next (last) session next week before my real interview.
Jul 2016
Excellent mentor! really knowledgeable and great at explaining what and how to tackle CSS in general for someone who is new on the topic.
Steven did a great job getting me ready for my interview. I would highly recommend Steven for any angular questions that you have!