Steve Belovarich
Full Stack JavaScript Engineer with a passion for teaching
For every 15 minutes
My name is Steve and I am interested in helping others navigate the fast paced field of web development. I have been developing websites since the 90s and have 3 years experience teaching at the collegiate level from teaching at General Assembly, Marymount College, and Syracuse University. I am currently the lead on a project at Symantec Corporation, where I oversee and develop UI components for enterprise web applications using AngularJS. My expertise stretches beyond this framework into ES6, Node Express, CSS architectures, and I am particularly strong in the area of computer graphics. Hire me today and you will find a passionate teacher who wants to help the next generation of engineers build performant web experiences.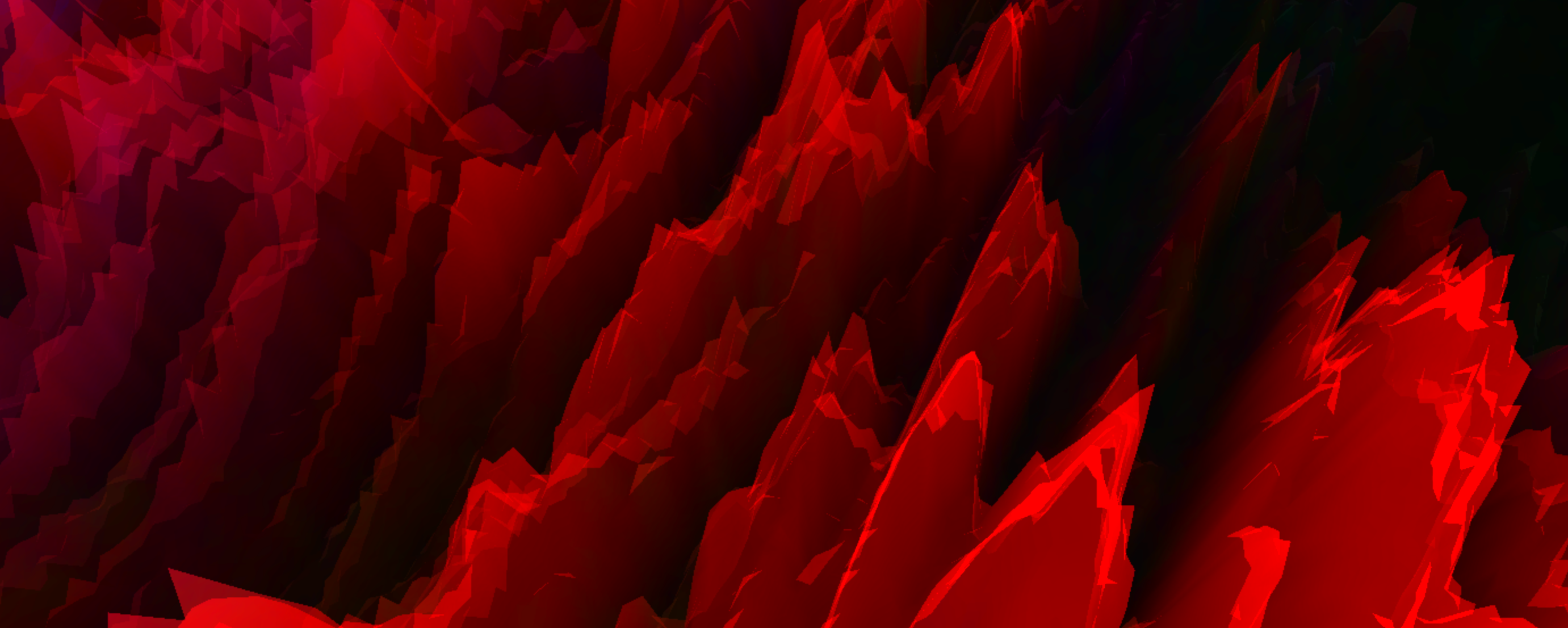 Setup MEAN stack with build / deploy pipeline
$375 - Web Development
You will receive a build and deploy pipeline for the popular MEAN stack using gulp tasks that supports multiple development and production environments. I have tested a similar setup many times and deployed to AWS, Heroku, and DigitalOcean. You can get either Angular or Angular 2 on the front end. You will get SASS preprocessor using libsass (faster than Ruby gem) and a PostCSS pipeline. You will develop on a Node Express Server with Live Reload. You will also be able to build and deploy a project with gulp tasks on the command line.

This will be your next boilerplate! The folder structure is proven to scale for Angular 1 and follows the official style guide for Angular 2. I provide a remote session with walkthrough of the installation and ensure you can get up and running with the development server. I will also demonstrate how to deploy to a staging server on a remote Ubuntu server using DigitalOcean.

Why gulp? The development community for is large and there are many examples for virtually any task. Gulp will enable you to move swiftly and customize the functionality easily. Webpack injects too much into the codebase and can be very slow to process tasks as the project scales. Browserify is very opinionated and lacks a similar development community. This gulp pipeline scales to even large applications, runs some tasks in milliseconds, even microseconds!

What You Get:

Configuration Files
Live Reload Server
Node Express Server
Mongoose Boilerplate
MV* Architecture
Angular or Angular 2
MongoDB Database
Example REST API
Cookie Based Authentication
Lesson on How to Setup and Develop

Compiling SASS and PostCSS with Angular CLI
This tutorial will introduce some key concepts when it comes to customizing the Angular CLI build.
How to Bundle Angular 2 with Rollup
In this article, I will share my findings and walk you through the start code project I built. Hopefully, others can see the benefits of bundling with Rollup.
VIEW MORE POSTS
Average Rating
5.0
(13 ratings)
Steve is very knowledgeable and a pleasure to work with.
I met with Steve twice before interviewing for a new job. He helped me understand Angular very well (specifically the differences between1.4 and 1.5) and helped me with a "dry run" paired programming exercise. Very pleasant guy. Very knowledgeable. I would definitely use him again.
Great first session. Looking forward to next (last) session next week before my real interview.
Excellent mentor! really knowledgeable and great at explaining what and how to tackle CSS in general for someone who is new on the topic.
Steven did a great job getting me ready for my interview. I would highly recommend Steven for any angular questions that you have!
VIEW MORE REVIEWS