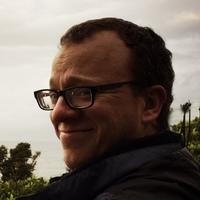 Stephen Prater
Average Rating
5.0
(41 ratings)
Jun 2017
absolutely awesome, not only showed me through, but also taught me what I was missing
May 2017
Smarter than me! A great guy and totally nailed the problem.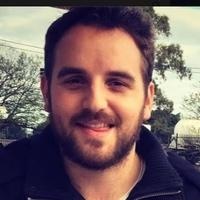 Back for the second session - great and insightful as always thanks again Stephen! Cheers, Nick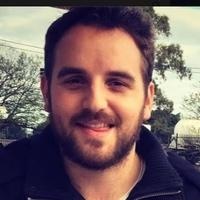 Awesome work! Thanks again Stephen - fixed a bigger architectural issue I've had for a while, and the implementation so simple! Cheers and thanks again!
Stephen went through the issue methodically together me. He needed almost no time to understand the issue or my setup which was great. We needed a few iterations to find the right solution but that was completely fine and I learned some valuable stuff along the way.
Mar 2017
Feb 2017
Really knew his stuff. Helped with a range of questions we had ranging from devops to frontend
Jan 2017
Very helpful and quick to assist. Great mentor!
Really great session. Helped a huge problem I've been struggling w/ and we've even got another session scheduled.
Very helpful with lots of practical experience and very advanced knowledge.
Dec 2016
My 3rd time working with him in the last few weeks. Always helpful with tons of practical and real-world knowledge from past experience.
Amazing session. My 2nd in a row. I highly recommend stephen for beginners and intermediate developers alike. He has very practical and in depth ruby & rails knowledge. He is very respectful of your time and down to go over any aspect of your problems: TDD, Architecture & Design, Service Objects, etc. Definitely work with Stephen.
Awesome mentor. very patient and knowledgeable.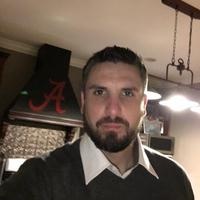 Amazing Session. Excellent Mentor! Spent 12 hours multiple mentors with no luck. Stephen came in and figured out the error and gave great advice.