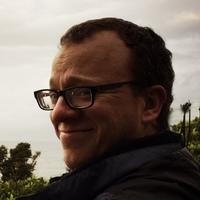 Stephen Prater
11
Ruby on Rails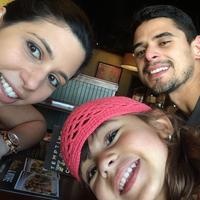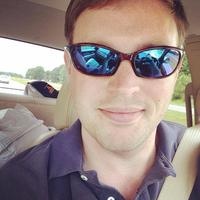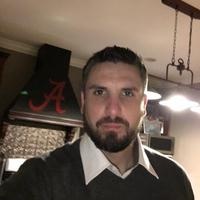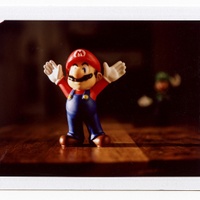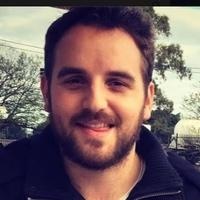 8
JavaScript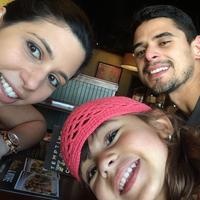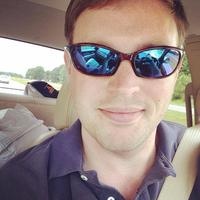 7
Ruby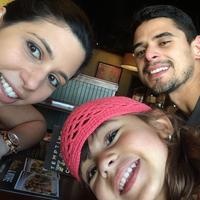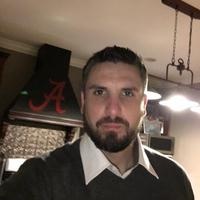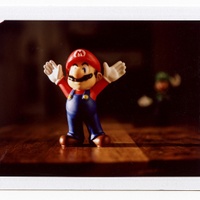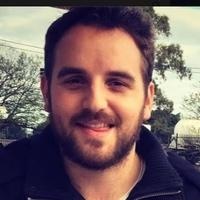 3
SQL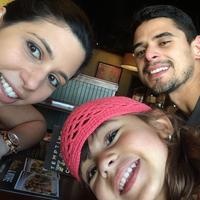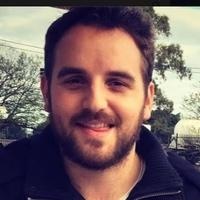 3
Html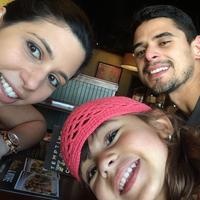 Average Rating
5.0
(41 ratings)
absolutely awesome, not only showed me through, but also taught me what I was missing
Smarter than me! A great guy and totally nailed the problem.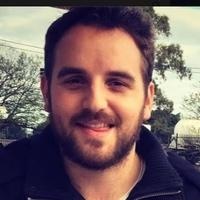 Back for the second session - great and insightful as always thanks again Stephen! Cheers, Nick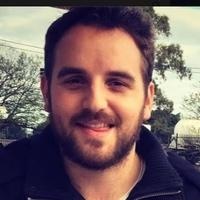 Awesome work! Thanks again Stephen - fixed a bigger architectural issue I've had for a while, and the implementation so simple! Cheers and thanks again!
Stephen went through the issue methodically together me. He needed almost no time to understand the issue or my setup which was great. We needed a few iterations to find the right solution but that was completely fine and I learned some valuable stuff along the way.
Really knew his stuff. Helped with a range of questions we had ranging from devops to frontend
Very helpful and quick to assist. Great mentor!
Really great session. Helped a huge problem I've been struggling w/ and we've even got another session scheduled.
Very helpful with lots of practical experience and very advanced knowledge.
VIEW MORE REVIEWS