Sten Muchow
Full Stack JS Engineer - Expertise in Javascript SPAs
Github repositories
powdertothepeople.tv
my blog
Functional Mantra - Filter, Map, Reduce.
Using for loops to loop data? Well stop it. Learn the functional mantra of "Filter, Map, Reduce" and live life how the JS yogis meant it to be.
Unit Testing with AngularJS
This post covers how to set up unit tests that mock services and promises in AngularJS.
VIEW MORE POSTS
Average Rating
5.0
(2 ratings)
Very knowledgeable, knew his stuff, very helpful and quick to the point. I will be using Sten again.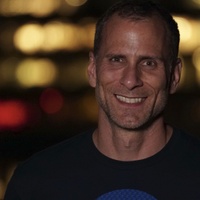 Great discussion about production strategy - compiling handlebars templates in gulp!