Stefano Maglione
Senior Full Stack Software Engineer
$20.00
For every 15 minutes
Hey, I'm Stefano, I've been a web developer for 6+ years. I have a degree in computer science and I worked with great names in online business like Performance Technologies: online advertisement company, Wealthica: financial tech platform, BibaMedTech: medical consulting and market analysis, Viselio: online visa applications and others . I specialize in building websites that help company to grow. I built Performance Technologies advertisement platform which does milion euro income yearly. I worked with fintech company Wealthica which is considered a great investment portfolio platform and many others.
3
PHP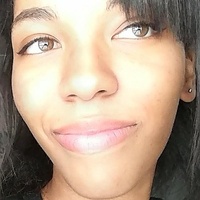 Github repositories
phpFormArchitecture
Simple php object oriented form using some architecture patterns like model-view-controller, dependency injection, singleton. Interaction with MySql database and input validation.
PhpWebApp
Web app to parse an XML file, show it and create a pdf.
What is the Factory Method Pattern? Let's implement it in Php!
Design pattern Factory Method and its Php implementation.
Data structure: hash tables
Hash tables are important data structure, let's see how it works!
VIEW MORE POSTS
Average Rating
5.0
(10 ratings)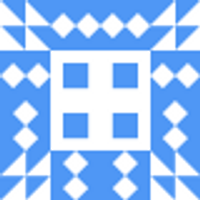 Great help - would definitely work with Stefano again!
the man, really nice, really helpful
very helpful and paitent!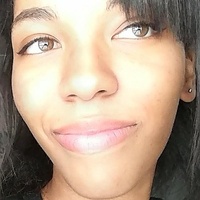 Stefano was very quick to catch on with the info i gave him and I'm very glad I picked him!!! he's calm and answers any questions.
Honestly guys stefano is amazing, he has a good way of explaining and getting the information to your head. He helped me a alot.
Very good! One of the only mentors who knew how to solve the problem
Great, understood my code and found a great solution with a great explanation
Stefano is kind, patient and solved my problem while helping me understand what was wrong.