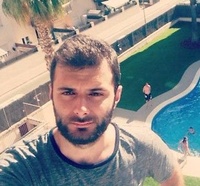 Stefan Korunovski
Web developer with React and VueJS frontend experience, and Laravel (PHP) and NodeJS on the server side.
Average Rating
5.0
(8 ratings)
Aug 2017
We looked at CSS and React probelms. Stefan also gave insightful comments about design structure and was very efficient in solving the issues.
Great session, we looked at CSS, React, Express and Node problems.
Jul 2017
Great help, we looked at React and CSS issues.
Jun 2017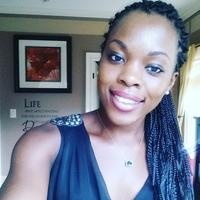 Excellent and very knowledgeable mentor. His explanation are very clear and he made sure that I understood every concepts. I would highly recommend him to anyone who needs help for front end development.
My session with Stefan was phenomenal. I was pulling my hair out for days trying to figure out how to solve some problems in my program. By the end of our session, I felt confident in solving these problems, and understood how to apply this knowledge to future projects. I would highly recommend him to anyone looking for a friendly and professional mentor.