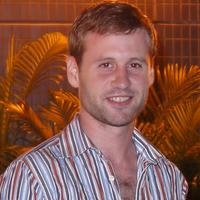 Senior Full Stack Software Developer
$25.00
For every 15 minutes
I've been coding since age of 15, starting with perl, moving to php, and finally to python. I've been a freelancer working in the US, New Zealand, Vietnam, and now working in Germany. I'm interested in helping people solve their website problems quickly and efficiently. At the moment I focus mostly on python/django, javascript, and to a lesser extend php or wordpress problem. I can also help out with linux system admin questions, more specifically with ubuntu/debian based problems.
Berlin (+01:00)
German, English
44
Python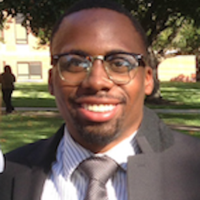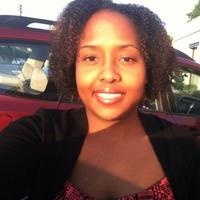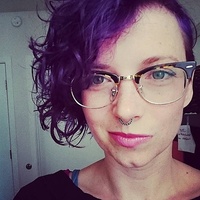 37
JavaScript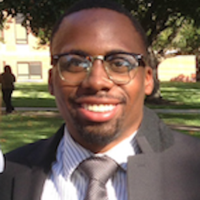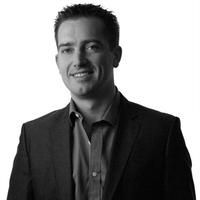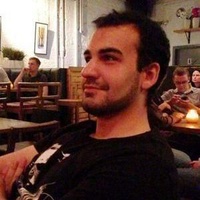 32
Django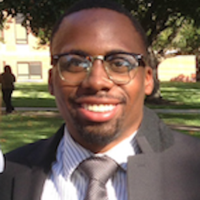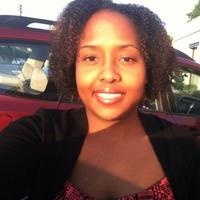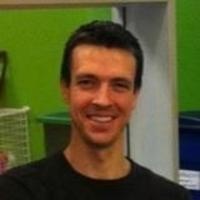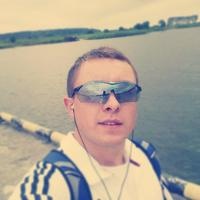 17
jQuery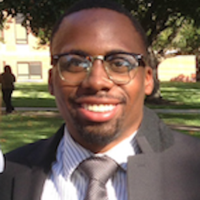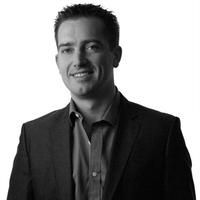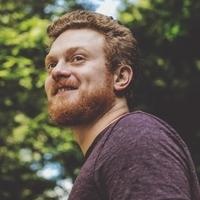 16
MySQL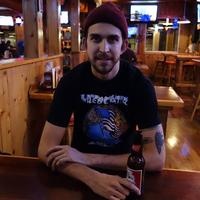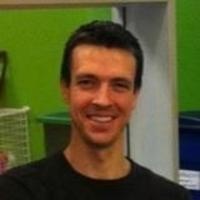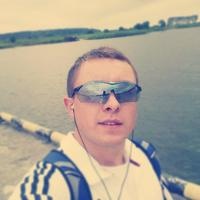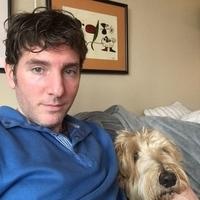 16
Linux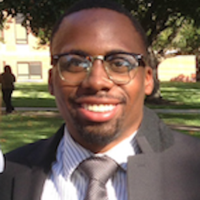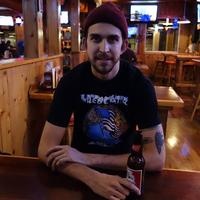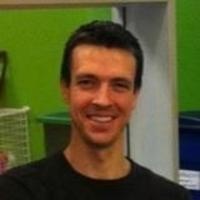 13
Ajax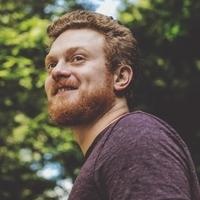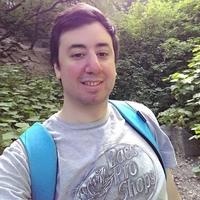 5
Vue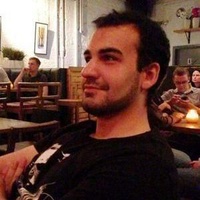 4
Database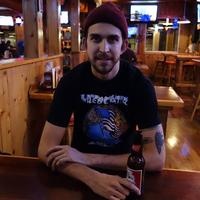 4
Postgresql
4
React
3
WordPress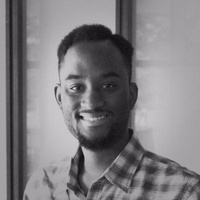 3
Nginx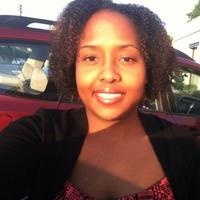 3
Vuejs2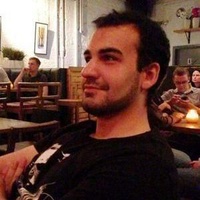 Average Rating
5.0
(270 ratings)
Stefan reviewed my configuration files, pointed out some important issues, and provided some invaluable insight.
Sick guy. I was struggling with something for weeks, hours and hours I spent reading forums and getting nowhere. And he solved it in 38 minutes. Very nice and pleasant. Doesn't waste time at all. Highly recommended. Will definitely use him with future issues!!
Knows his stuff, very quick and professional.
Another great session with Stefan. Useful and insightful I appreciate his help!
Always a good experience with Stefan. He is as always very understanding and helpful.
As always, a great learning experience !
Stefan is a master Linux pro; easy to work with; highly recommended.
VIEW MORE REVIEWS