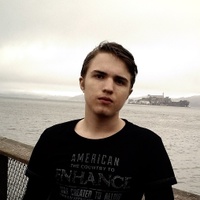 Stanislav
Developer with knowledge of different languages, ui design and back-end coding.
$5.00
For every 15 minutes
I'm developer with 10+ years experience of working with different programming languages. I provide users to learn more, motivate them and create amazing products that can help someone to 'make a world better' or maybe just to finish a university work. I can propose different ways to solve problem or task, we can discuss it and find a better one that you will like. I take any nuances and features of project that you want and will write a fast, legacy and errors-excluded code.
Kyiv (+02:00)
Russian, English
5
HTML/CSS
5
PHP
5
Html
5
JavaScript
4
Css2
3
SQL
3
MySQL