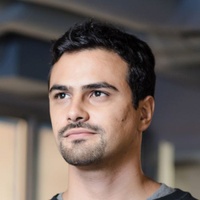 Andre Staltz
Senior Web and Mobile Developer
$30.00
For every 15 minutes
Lead Frontend and Mobile Programmer, worldwide known expert in Reactive Programming (RxJS, RxJava), speaker and instructor. - Programmer since 2003 - Specialist in JavaScript, User Interfaces, Android, and React Native - Android Competence Lead at Futurice (2014-2015) - Reactive Programming expert (see my Twitter https://twitter.com/andrestaltz) - Author of JavaScript libraries and frameworks (e.g. http://cycle.js.org) - Conference Speaker (JSConf Budapest 2015, MLOC.js 2015, Reactive 2015, dotJS 2015)
3
Reactive programming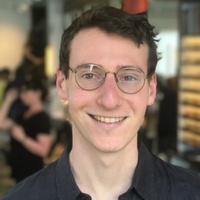 3
JavaScript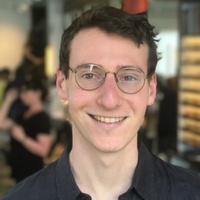 3
Rxjs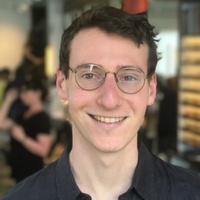 Github repositories
rxmarbles
Interactive diagrams of Rx Observables
flux-challenge
A frontend challenge to test UI architectures and solutions
Average Rating
5.0
(8 ratings)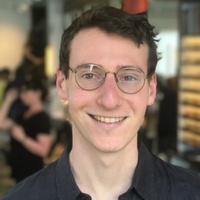 Andre is amazing. He couldn't be nicer or more helpful.
I feel like an RX god already. Thanks Andre.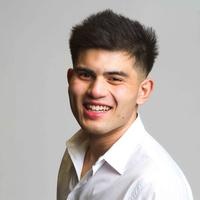 Andre was extremely patient, very respectful, and extremely insightful. He helped me understand how to think reactively, and although we were short for time, he pointed me in the right direction for where to go next. I would 100% recommend to anybody who needs help with Rx.