Find a mentor

Web Programming

Mobile App Programming

Programming Languages

Data Science /Engineering

Database /Operations

Others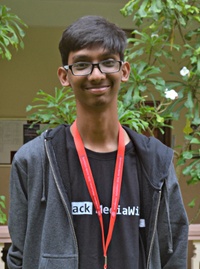 Srijan Agarwal
JS Developer for 3 years. Full Stack JS Developer. Python Enthusiast. Google Summer of Code'16 Student. Worked with over 3 early stage startups and helped them build MVPs.
4 Easy Ways to Start Contributing to Open Source Projects
If you've ever wanted to contribute to open source projects but don't know where to begin, here are some tips to get you started.