Not looking for Spring jpa Developers? Find other types of developers:
View Profile
Freelance Spring jpa developer in Gurgaon, India
9 years of work experience in JAVA as a Principal Software Engineer
I spend my time working with startups as passionately as I am about implementing complex and scalable distributed systems. I help distill a vision, convert it into functional requirements, build system design and architecture and then get it implemented using latest technologies. I believe developing a great solution is about delivering a solution that just doesn't work but which is of high quality, has a low maintenance cost, easy to read and understand by other developers and built of modular and re-usable components I have around 8 years of hands-on work experience as a Principal Software Engineer in various companies including Amazon, various successful startups, etc. If you'd like to schedule a time to chat on Codementor, you can do it here: https://calendly.com/yatendragoel.
View Profile
Freelance Spring jpa developer in Sopron, Hungary
IT Consultant, Well Grounded Software Developer
Workaholic, (hard)core and well-grounded Java developer, functional minded, freak of portable apps and "a champion Javavore who loves pushing code". Besides this I like to learn new languages (currently I take looks at Elixir) and love to develop in Python (however nowadays only in my pet-projects). And if I start learning a new programming language I create a simple pet-project where I can test and broaden my knowledge in the field to effectively learn the language by doing. Beside English I speak (and read and write) German and Hungarian (last is my native language).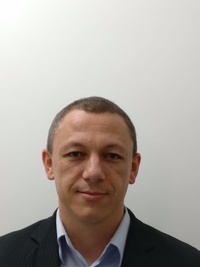 View Profile
Freelance Spring jpa developer in Porto Alegre, Brazil
Java developer
I'm a Senior Java developer and team leader, but above that I'm a problem solver. I bring a wealth of expertise in software development to the projects I work at, being experienced in development, support and project management. I can talk to people to understand their needs and get the job done. I'm looking for exciting, innovative and challenging projects that will allow me to build long-term relationships with my clients. I excel at bringing order to chaos with my organizational skills. I believe in the power of good processes instead of the "hero of the day" culture. I believe in keeping things as simple as possible. Simple is beautiful!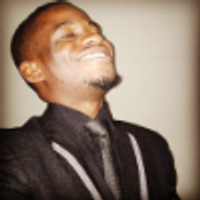 View Profile
Freelance Spring jpa developer in Lagos, Nigeria
Java Software Engineer
A goal getter, fault finder, problem solver, self-motivated, flexible and enthusiastic software engineer. With quality years of experience building restful backend services (RESTful-API with Java using Spring-boot/Dropwizard, Hibernate, MySql, Cassandra, Redis and Elasticsearch) and mobile applications (iOS using objective-c/swift, Cloudkit, Parse).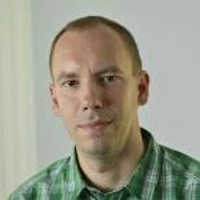 View Profile
Freelance Spring jpa developer in Sibiu, Romania
Application and Website Developer in multiple fields. Internet and Software Consultant. Continued interest in all Computer Science and Engineering developments. Specialties: Java, JEE, Web Applications Others: Visual C++ / MFC application development. JSP, Struts, PHP / MySQL internet development. Linux installation and maintainance.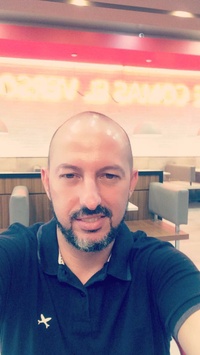 View Profile
Freelance Spring jpa developer in Indaial, Brazil
Software developer
I am foxpro senior developer and starting studying and working with C#, Java and Nodejs.
View Profile
Freelance Spring jpa developer in Toulon, France
Web developer
I'm a self taught Web developer with 3 years of experience working in southern France. I'm a native English speaker so i'm completely bilingual.
View Profile
Freelance Spring jpa developer in Los Palacios y Villafranca, Spain
Software Developer - Passionate learner
I have been software developer for almost 10 years, dealing with all kind of problems (gamification, scheduling, booking, drone mission planning, books management, ...). Eventually I felt in love with the StartUp world and joined it so I could enjoy the fast-paced nature of it!
Are You a
Spring jpa
Developer?
Get paid while making an impact. Become a Codementor for the next wave of makers.
Apply Now