Slawa Pid
For every 15 minutes
I'm a full-stack web-developer since 1995. My main focus is on PHP but I know JavaScript, Node.js, HTML, DOM, Frameworks, Composer, Hosting, IBM Bluemix, Amazon AWS, Ajax, CMS, OOP, Design Patterns, Databases, MySQL, PostgreSQL, Data Analysis, Python, Android Development and much more.
4
PHP
3
JavaScript
Github repositories
LikeTrello
Mantis BT plugin which allows to drag issues between status columns to change their status
umsaetze
Organize your expenses into categories and see how much you spend per month.
Average Rating
5.0
(15 ratings)
Fabulous - jumped right in - immediately realized my disconnect and very politely and effectively taught me what I should be doing. Will be reaching out to him in the future. Very effective session.
Slawa was very helpful and solved my problem quickly and efficiently. highly recommended!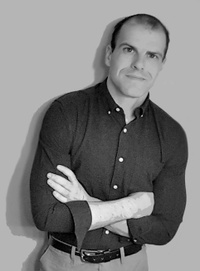 Slawa helped me resolve an issue that I was completely stuck on and others couldn't accomplish. The project involved sensitive data and getting image strings out of a database into flat files. He delivered within hours of contact on a more than fair price. I'd HIGHLY recommend him for others!!!
Was very quick and worked out exceptionally well. Highly recommend.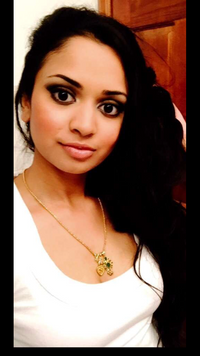 Slawa is very experienced and professional. His response was quick and there is quality in his work. He was very helpful and approachable in every way. I highly recommend him!
Slawa is great! Explains things to make better sense and is very helpful.
Slawa is awesome! So helpful and a great teacher!
Excellent! Highly recommended
Great Helper! He explained to me why I was getting a problem in my code.
VIEW MORE REVIEWS