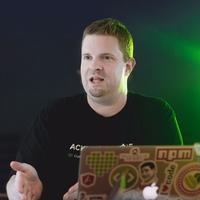 Byron Sommardahl
CTO / Chief Architect at Acklen Avenue
Average Rating
5.0
(13 ratings)
Apr 2017
Great understanding of all problems including java testing and structure. Easy and fun to work with. Very knowledgable
Extremely knowledgeable and very fun/easy to learn from and work with.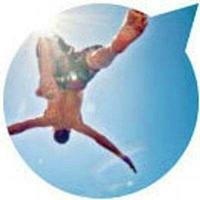 Bryon was very helpful. He provided me much needed clarity and direction in moving my project forward.
Byron stuck with me through a long coding session to get some code working. He also introduced me to some backend Node.js work. He is extremely patient, and I am looking forward to future sessions!
Byron was extremely helpful in our first session together. I had a large project I had to work on, and he was very patient in showing me how things were working. Quick to understand the problem, and also quick to find solutions. Looking to have him as a long-term mentor after this first meeting!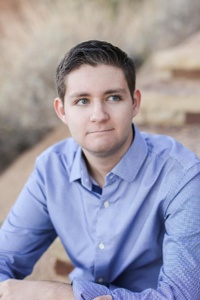 Was able to explain things well and very helpful overall.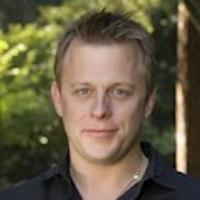 Byron was very helpful in explaining some practical measures I can begin using to be a better developer. He is very knowledgeable, patient and communicates his thoughts in very clear and specific language. I would recommend him as a developer mentor.