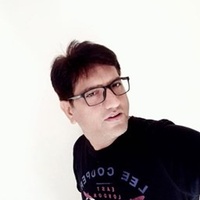 Sudhir
Xamarin professionals with 4+ years exp
Average Rating
5.0
(27 ratings)
Mar 2018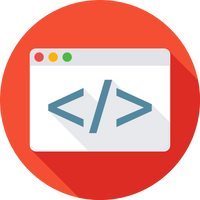 Thank you again! Solved my problem fast.
Feb 2018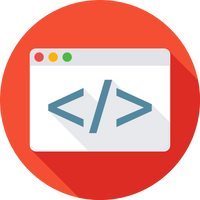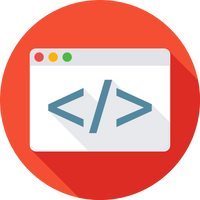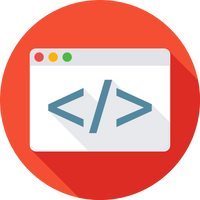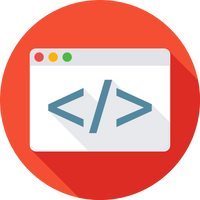 Thank you again! Solved my problem quickly.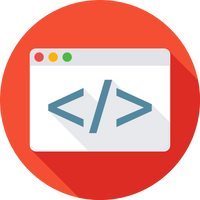 Thanks so much for the help, everything is alot clearer now :)
Nov 2017
By far the most helpful mentor I've found on codementor. Extremely knowledgeable and was able to quickly remedy my issue. Thanks again, Sudhir!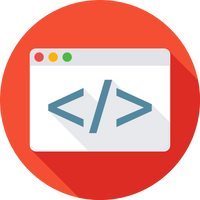 Thanks again! Made alot of progress today.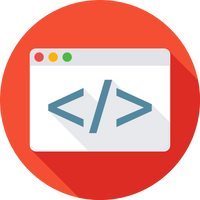 Thanks again for the help!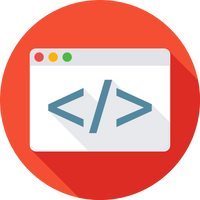 Great mentor, knows what he is doing and solved the problems easily!
Sep 2017
Sudhir is a great mentor. He helped me with Elmah error handling in .net mvc. Very knowledgeable and professional. i recommend him for .net application.
Very helpful, quick conversation was very illuminating and helped to point the way forward for a tenable solution to my problem.
Jun 2017
Really Good! Very helpfull and fast.
Apr 2017
He helped solve my issue.
Professional. patient. Speaks English well. Nice guy.