Find a mentor

Web Programming

Mobile App Programming

Programming Languages

Data Science /Engineering

Database /Operations

Others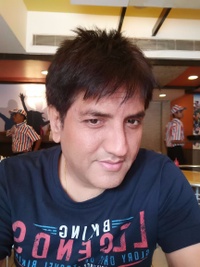 Sudhir
Xamarin professionals with 4+ years exp
$20.00
For every 15 minutes
Xamarin Professional having 4+ years of experience in wide variety of cross platform mobile applications. Successfully developed and published apps on play/app stores using xamarin and Xamarin.Forms. Also a total of 8+ years of experience in .Net.Passionate about Coding and developing Mobile application using Xamarin.
5
C#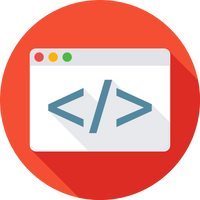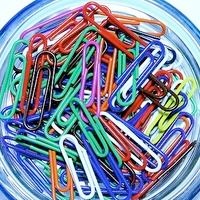 5
.NET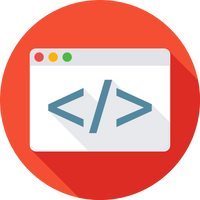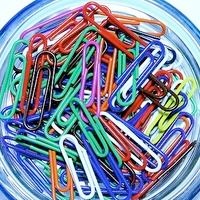 5
Xamarin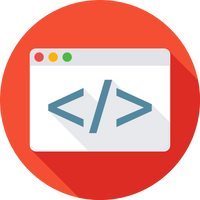 Fetching Address book AKA Contact information from Device using Xamarin.Forms
I wrote this couple of years back, but would like to share so can help to get the contacts from address book on android and iOS. [Address book in Xamarin.Forms](http://softsan.blogspot.in/2015/04/fetc...
Xamarin.Forms: Hyperlink Label
Hyperlink label in Xamarin.Forms using Custom Renderer
Average Rating
5.0
(21 ratings)
By far the most helpful mentor I've found on codementor. Extremely knowledgeable and was able to quickly remedy my issue. Thanks again, Sudhir!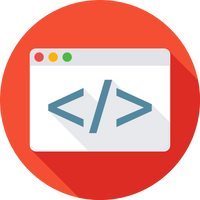 Thanks again! Made alot of progress today.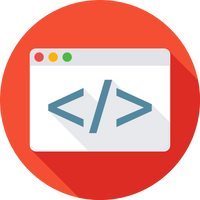 Thanks again for the help!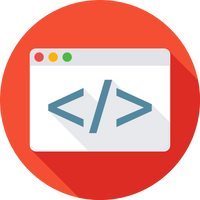 Great mentor, knows what he is doing and solved the problems easily!
Sudhir is a great mentor. He helped me with Elmah error handling in .net mvc. Very knowledgeable and professional. i recommend him for .net application.
Very helpful, quick conversation was very illuminating and helped to point the way forward for a tenable solution to my problem.
Really Good! Very helpfull and fast.
He helped solve my issue.
Professional. patient. Speaks English well. Nice guy.
Amazing as always! Definitely recommend Sudhir to anyone having issues with Xamarin. He's been a great help to me. He really knows what he is talking about when it comes to this!
VIEW MORE REVIEWS