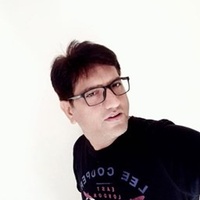 Sudhir
Xamarin professionals with 4+ years exp
$20.00
For every 15 minutes
Xamarin Professional having 4+ years of experience in wide variety of cross platform mobile applications. Successfully developed and published apps on play/app stores using xamarin and Xamarin.Forms. Also a total of 8+ years of experience in .Net.Passionate about Coding and developing Mobile application using Xamarin.
5
C#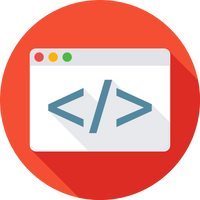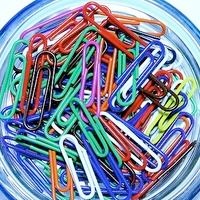 5
Xamarin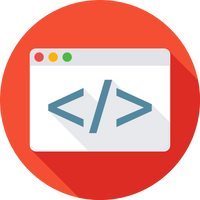 5
Asp.net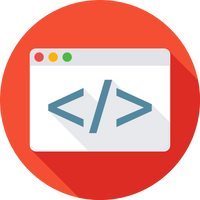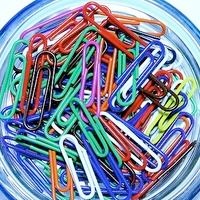 Expertise in Xamarin.Forms. Developed various app using Xam.Forms right from the scratch to successfully published to Play and App stores. Expertise on custom renderers, Dependency service, MVVM, Integrating REST api, Sqlite and offline sync, Integrating Azure mobile app service and notification hub for push notification. Experienced in publishing app to Apple app store and google play stores (including play beta and Test flight). Having working experience with hockey app, GitHub, TFS, and SVN.
Experience in design and developing of iOS app using xamarin (Monotouch). Experience in develop using code only approach of xamarin, Knoweldge of Xcode, MVVMCross, PCL libraries, all iOS controls, custom control creation, App certification process and submission on Apple App Store,
expertise in abstraction, implementation of oops in c#, Threading and asynchronous operation. Developing windows service and desktop application. delegation, anonymous method and MTA architecture.
Fetching Address book AKA Contact information from Device using Xamarin.Forms
I wrote this couple of years back, but would like to share so can help to get the contacts from address book on android and iOS. [Address book in Xamarin.Forms](http://softsan.blogspot.in/2015/04/fetc...
Xamarin.Forms: Hyperlink Label
Hyperlink label in Xamarin.Forms using Custom Renderer
Average Rating
5.0
(27 ratings)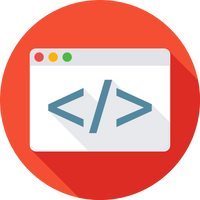 Thank you again! Solved my problem fast.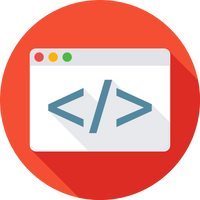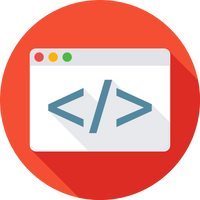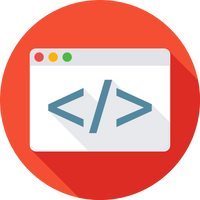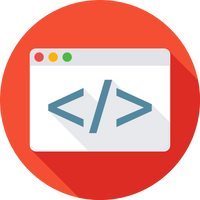 Thank you again! Solved my problem quickly.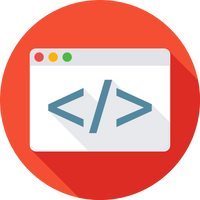 Thanks so much for the help, everything is alot clearer now :)
By far the most helpful mentor I've found on codementor. Extremely knowledgeable and was able to quickly remedy my issue. Thanks again, Sudhir!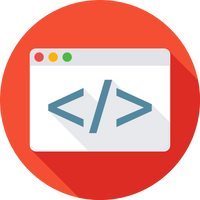 Thanks again! Made alot of progress today.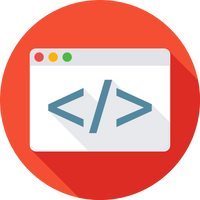 Thanks again for the help!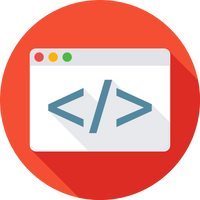 Great mentor, knows what he is doing and solved the problems easily!
VIEW MORE REVIEWS