Hao Wang
DevOps Expert on Cloud & BLockchain Developer & Good at Troubleshooting
For every 15 minutes
A versatile, eager to learn, dependable and all-rounded Full Stack engineer with years specialized experiences in: 15+ years Strong Linux Background on many distributions, such as Ubuntu, CentOS, OpenSUSE, etc. Agile Software Development and Operation Automation with Java/BASH/Ruby/Python frameworks. Proficiency in PHP, JQuery, JavaScript and AngularJS. DevOps on daily basis with Vagrant, IaaS, Chef, Ansible, Jenkins, Git, Docker. Cloud Computing: AWS EC2/S3/Route 53, OpenStack/Opennebula Deployments, Kubernetes. Practical experiences on VOIP encoding and Video streaming formats. Hand-on experiences on Big Data: Elasticsearch, Logstash, Kibana, Kafka. Experience with the processes of software testing: Unit, I&V, User Acceptance, Regression. Profound knowledge of Open Source projects. Experience programming with C, Ruby, Java, Python, PERL, SHELL, Javascript, Golang, and Scala. Experience with automation deployment tools, such as Ansible, Puppet and Chef. Experience with system monitoring solutions, such as Datadog, Nagios, Zabbix, Big Brother.
12
Amazon web services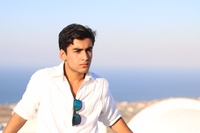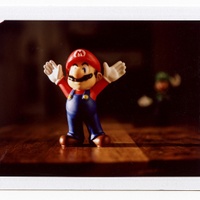 11
Linux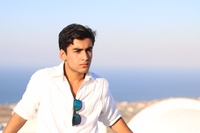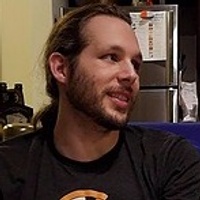 7
Docker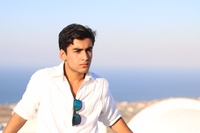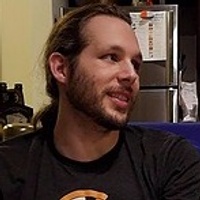 3
Blockchain
3
Apache spark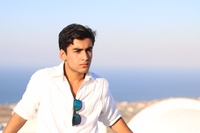 3
Python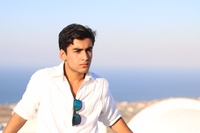 Average Rating
5.0
(40 ratings)
Excellent - very knowledgeable and helpful! I highly recommend him.
Great mentor for blockchain related issues
Awesome work... again! Highly recommend!
This guy knows his stuff! If you have issues with SSL or cert management hire him.
Great at understanding and very speedy at debugging
Very professional very friendly
Working with Hao was a pleasure. He was very detailed oriented and very patient with me. I'm looking forward to working with him again in the near future.
Hao is knowledgeable about AWS and fun to code with!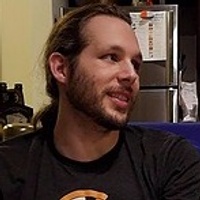 Hao is very knowledgeable in system administration and infrastructure support concepts. I've been working with him to learn how to automate system infrastructure setups and some of the details of system networking and he's been very supportive, knowledgeable, and helpful through this process. I've chosen to work with Hao long-term on my projects aimed at learning more about operating systems and server infrastructure.
VIEW MORE REVIEWS