Vyacheslav
Experienced Software Engineer, with Project Management Experience
Average Rating
4.9
(18 ratings)
Sep 2017
Nov 2016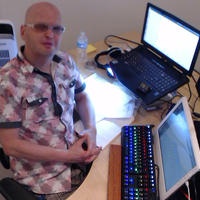 Vyacheslav (aka "Slava") was an EXCELLENT mentor. He was very patient and SUPER knowledgable of Amazon Webservices and EC2 instances. He helped me setup our load balancer on our Opsworks setup! Thanks Slava!
Jul 2016
Good quick tip. Thank you so much for helping me with my Angular problem.
Mar 2016
Precise, clear instructions and had some great resources to share, thank you!
Feb 2016
He was very helpful and knows his ansible
Jan 2016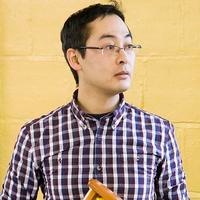 Excellent programmer and advisor!
Dec 2015
Great help! I look forward to working with Vyacheslav again :)
Nov 2015
Very helpful. Ansible can be very powerful but you need to know how to use it, Slavko was very helpful and patient.
Sep 2015
Expert opinion, that I needed.
Jul 2015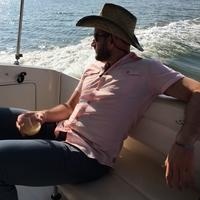 excellent. Helped me solve a problem that had me stuck for an entire day.