Vyacheslav
Experienced Software Engineer, with Project Management Experience
For every 15 minutes
High load web projects, bespoke software development, project management experience

DevOps: Ansible,Vagrant, Chef

PAAS & Cloud: (AWS, Amazon beanstalk, Redhat openshift, OpenStack, Digital Ocean)

Continuous integration (with Jenkins / Bamboo)

Client stack (javascript core, AngularJS, HTML5 apis, jquery)

Pure JS stack (Javascript, AngularJS, Node.JS, mongo)

NoSQL (mongodb)

LAMP stack (PHP, MySQL, Linux)

Windows stack (asp.net MVC, MSSQL 2000-2008)

-> DevOps & Development inquiries: http://www.softasap.com/

-> Github http://github.com/voronenko/

-> My ansible roles on a galaxy: http://bit.ly/ansible_roles

-> Get in touch: check for available 30 minutes slot https://calendly.com/voronenko/30min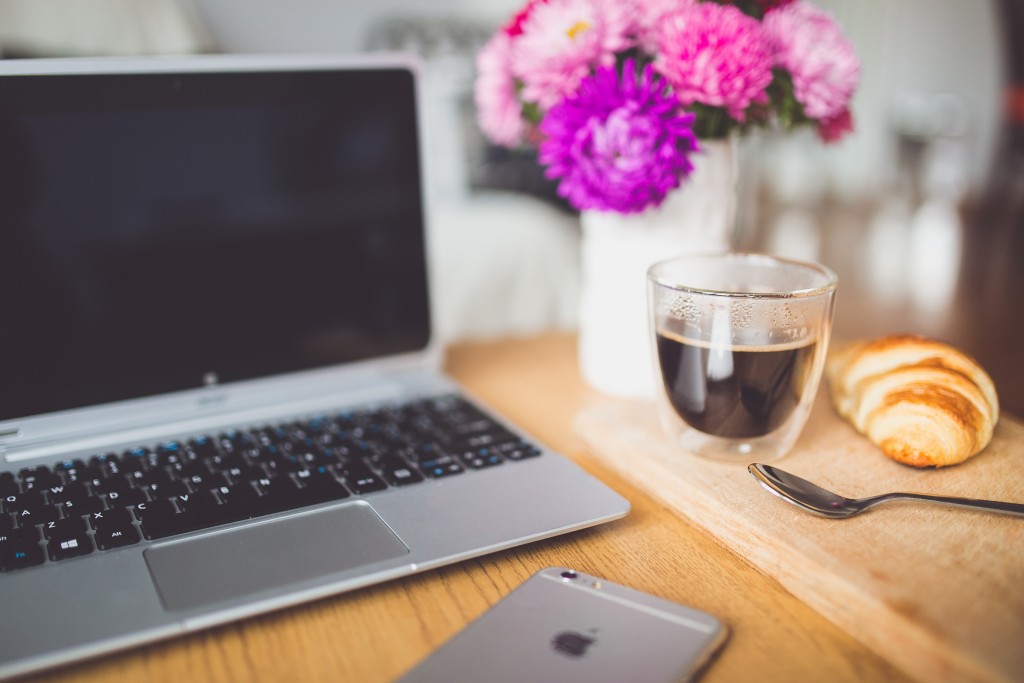 Guided development environment preparation
$100 - Support & Setup
You will get script, that will provision your clean Ubuntu 14.04 LTS installation (for example, on a virtual Machine) into ready to use workplace + short basic guidance.

Possible tools described here:

https://www.codementor.io/devops/tutorial/configuring-development-environment-ansible-ubuntu-14-04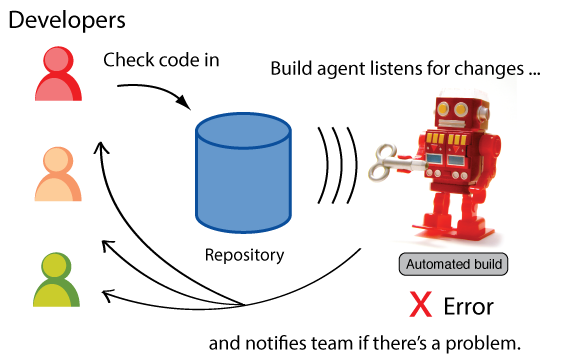 Get your Jenkins up and running
$200 - Support & Setup
Get your own build server installed and configured on bare metal, AWS, Digital ocean or other cloud provider.

Setup includes:

basic box securing (key-only ssh login, firewall, automatic intruders host blocking basing on auth failures)

Jenkins installation (admin user, limited deploy user), swiss-knife set of plugins to run.

Needed input / limitations:
Server OS: Ubuntu 14.04 (16.04 under test)
Server needs to be freshly installed
Full control over server (ssh access if needed_

Preparing & Securing Your Ubuntu Box for Deployment
Nowadays deployments have moved from bare-metal servers to virtual machines that are quicker to start, either through ready-to-use preconfigurations or custom provisioning. Here's a step-by-step guide for you to get started if you decide to go with custom provisioning.
Enable virtualization inside ESXi virtual machine
This quick tip will teach you how to start a Vagrant-controlled image inside an ESXi Virtual Machine
VIEW MORE POSTS
Average Rating
4.9
(17 ratings)
Vyacheslav (aka "Slava") was an EXCELLENT mentor. He was very patient and SUPER knowledgable of Amazon Webservices and EC2 instances. He helped me setup our load balancer on our Opsworks setup! Thanks Slava!
Good quick tip. Thank you so much for helping me with my Angular problem.
Precise, clear instructions and had some great resources to share, thank you!
He was very helpful and knows his ansible
Excellent programmer and advisor!
Great help! I look forward to working with Vyacheslav again :)
Very helpful. Ansible can be very powerful but you need to know how to use it, Slavko was very helpful and patient.
Expert opinion, that I needed.
excellent. Helped me solve a problem that had me stuck for an entire day.
VIEW MORE REVIEWS