Not looking for Sip Developers? Find other types of developers:
Hire Now
Freelance Sip developer in Fort Collins, United States
I have over 10 years of experience in class 4, and class 5 service delivery, as well as

SIP

implementation. My focus lies in distributed

SIP

signalling.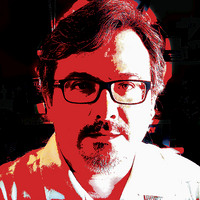 Hire Now
Freelance Sip developer in Norwalk, United States
Technologist with 20+ years of experience
With more than 20 years of experience working with heterogeneous computing systems, my experience is as broad as it is deep. I am a creative and analytical thinker just the same. My goal is to solve your issue as quickly and efficiently as possible and my reviews tell a tale that simply does not lie. I highly recommend you check them out for yourself. I love helping people and that is the main reason why I am here. I want to help you figure out that pressing problem that you just have not been able to figure out on your own. I am the guy other technical people call when they cannot figure out a problem. The harder the problem, the better. I always like me a great challenge. But I also wotk on run-of-the-mill server-not-responding, load-balancer-is-failing, running-out-of-EBS-volume...
Hire Now
Freelance Sip developer in Lagos, Nigeria
Software Engineer, Technical Consultant, Author
I am a passionate lover of technology, computing and software development. I have been programming since I was a teenager with experience building several High performance enterprise applications in different domains. I currently work as Technical Consultant and consult on wide range of technologies for financial institutions and telcos. I love open source technology and I try to give back to the community through blogging in my spare time. I am in the process of finishing my first book, https://www.packtpub.com/application-development/c-7-test-driven-development. I hold both Bachelor and Master degrees in Computer Science and have few Microsoft and Teradata certifications attached to my portfolio :)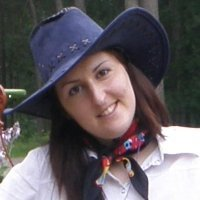 Hire Now
Freelance Sip developer in Vilnius, Republic of Lithuania
Senior Software Development Engineer at TIA Technology
Senior Sun Certified Java Programmer, specialized in J2EE multi-tier architecture applications, experienced in software design and development. Specialties: Java J2EE ( GWT / JSF / ADF 11g / EJB / JMS / JDBC / JSP / Struts 2 / Servlets /

SIP

Servlets / XML / XSLT / Oracle XSQL / BC4J), Oracle PL/SQL, Webservices (AXIS2 / Oracle), WebDAV, Oracle Advanced Queuing, Oracle E-Business Suite Applications extending with J2EE, Oracle Forms 6i / 9i, Oracle Reportsi 6i / 9i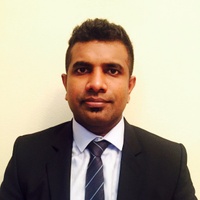 Hire Now
Freelance Sip developer in Colombo, Sri Lanka
Erlang Expert
I'm an Erlang enthusiastic developer with 5+ years experience in developing distributed solutions mainly in telecommunication context with SIP, IVR and VOIP technologies. Hire Now
Freelance Sip developer in Galați, Romania
iOS & Mac OS Developer
Apple iOS and Mac OS developer with crypto skills
Hire Now
Freelance Sip developer in Islamabad, Pakistan
C, Node.js, Python, VoIP, Network, Media Developer
Experienced System Architect with a demonstrated history of working in the computer software industry. Strong engineering professional skilled in Layer 7 Dispatchers, Protocol Stack Development, Diameter, Radius, Session Initiation Protocol (SIP), Media Servers, C, Python, Node.js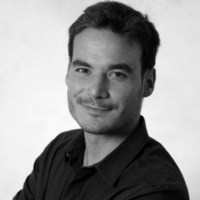 Hire Now
Freelance Sip developer in Madrid, Spain
Software Engineer, focused in Big Data
Software Engineer with more than 10 years working in multiple areas. Now focused in Big Data.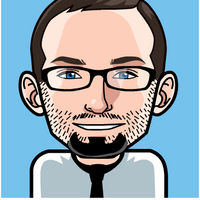 Hire Now
Hire Now
Freelance Sip developer in Redwood City, United States
Software Engineer
Software Engineer wit experiences in security, telecom and data science fields.
Hire Now
Freelance VoIP expert & web developer
Hello! I'm Soslan Aldatov, a freelance IT engineer from Russia. My main speciality is VoIP. Asterisk, FreeSWITCH, openSIPS, Kamailio, VoIP billings and various hardware - that's what I deal with most of time. My background is PHP/MySQL programming. I've been working as a web developer for about 7 years. I am also able to work with Linux OS as a system administrator — I am quite familiar with Linux in common and I've set up a lot of web, mail, proxy, DB servers.
Are You a
Sip
Developer?
Get paid while making an impact. Become a Codementor for the next wave of makers.
Apply Now