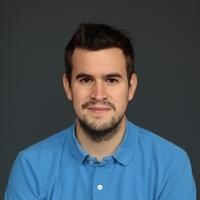 Simon Reggiani
Senior Android dev with 6+ xp and 10+ apps (10+ million downloads). Ex Slack-er.
$30.00
For every 15 minutes
I've been doing Android dev for 6 years in small and big companies (including Slack). I've been writing Java code for 10 years. I'd like to share my knowledge on the subject and help other developers. I was mentoring an intern for 6 months at Slack and I also give talks in Vancouver meetups. I can help beginners with the basic concepts of Android as well as helping more advanced devs with my expertise in the subtleties of Android and new frameworks like Retrofit, OKHttp, RxJava, etc...
Average Rating
5.0
(4 ratings)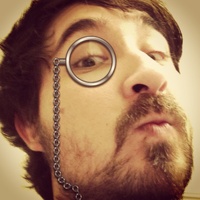 Simon is certainly a knowledgable mobile developer, knew what he wanted, knew how it was done on Android. Excellent Mentee, and will be using him as an Android Mentor if need be!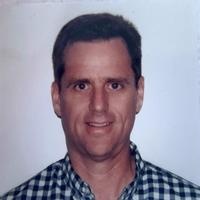 Simon answered all my questions. And I had a lot of questions. Looking forward to future sessions.