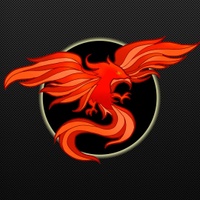 Simmi Mourya
GSOC '16, Deep Learning @ Pitney Bowes
Idiomatic Python. Coding the smart way.
The key characteristic of python is readability. It is of great importance that we leverage on readability, since code is read much more often than it is written.
Solving Problems with Binary Search
Binary search is a lot more than just a way to find elements in a sorted array. In this tutorial, I will help you understand binary search better by going through some basic problems then applying them in technical questions asked during interviews.
Graph Algorithms: Basic Guide for Your Next Technical Interview
This tutorial is about basic graph algorithms and how these can be used to solve some general problems asked in technical interviews.